Open position
Business Controller Internship
Published 9th September, 2022
Apply now by sending your application letter and CV to career@biolamina.com.
Are you currently pursuing your degree in accounting/business/ operational controlling and looking for an internship? Are you a quantitatively oriented person with a passion for data? Do you want to become part of a greatly talented team and work in an international environment?
If so, then this internship might be just for you! BioLamina's Finance team is looking for an ambitious student who wants to put theory into practice, someone who's not only eager to learn but also willing to actively contribute to our success.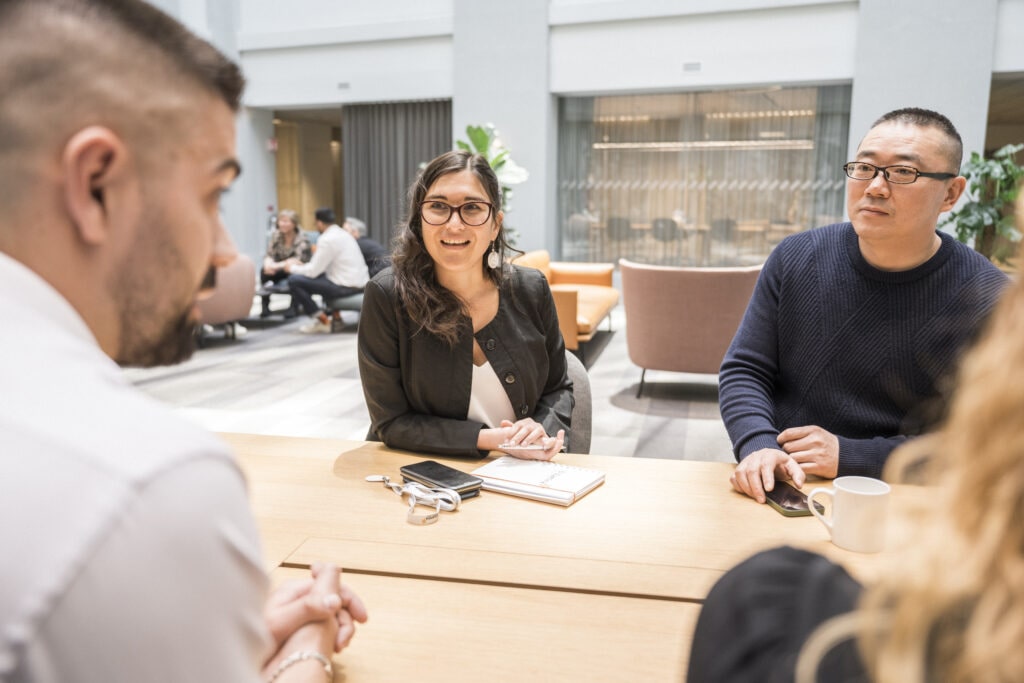 Your role
During your internship at BioLamina, you will assume a dynamic role in which you'll perform standard operational reporting tasks, including producing weekly, monthly, and quarterly operational reports and ad-hoc analyses upon request.
Managing, maintaining, and optimizing the company's performance by analyzing numerous operational indicators (KPIs) and business metrics with a critical eye.
Developing and maintaining our main work tools and reports by gathering data and performing data-mining analysis in Excel and SAP creating various dashboards for management. Improving synergies by developing new reports that guarantee accurate numbers Cooperating with other organizational functions (Production, Logistics, Sales, HR, BD, etc.)
Providing top-quality reports and analyses in anticipation of key deadlines (such as our monthly business review with top management and our biannual assessment of the commercial/management team based on operational data).
Qualifications
You're possibly currently studying Business Administration or the equivalent, preferably with a major in operations/controlling.
You're an Excel expert and fluent in Swedish and English.
As a person, we think you're committed and that you have a strong interest in consolidating and analyzing operational data.
Starting date and duration
Expected starting date: As soon as possible. Duration is a minimum of 6 months, ideally 9 months.
A successful intern has the potential to secure a full-time position with BioLamina after graduation.
Location
The office is in central Sundbyberg, Stockholm, with good communications through public transportation (SL), e.g., subway, light railway, bus, and commuter trains. There are also indoor parking opportunities available.
Application & more information
At BioLamina you get a dynamic work environment as you become part of a vital support function. We have an open company mindset, friendly staff, regular personalized feedback, a pragmatic working environment, and reachable management.
Please send your application letter and CV to career@biolamina.com with "Business Controller Internship" in the subject field.
If you have any questions, please do not hesitate to contact the Head of People, maria.nordin@biolamina.com.
We're looking forward to receiving your application!
Who we are
BioLamina AB is a Swedish-based fast-growing Biotech company that originates from scientific innovations at Karolinska Institute. Our main products are recombinant laminins, human proteins used to maintain and expand pluripotent stem cells and other primary cell types and for subsequent differentiation into different specialized cell types.
BioLamina is revolutionizing cell culture and our products are being used by researchers to develop cellular therapies, building on the era of regenerative medicine. Founded in 2009, BioLamina has grown organically and today we are about 65 employees who develop, produce, market and sell cell culture research reagents to academic and industrial scientists globally.