Open position
Key Account Manager
Apply by the 31st of January, 2022 by sending your CV and cover letter to career@biolamina.com.
Join our fantastic team working for the realization of tomorrow's personalized cell therapies and medicine. We are now seeking a Key Account Manager with initial responsibility to manage our indirect sales channels globally (distributors and OEM partners). The position is based at our HQ in Stockholm.
In this position, you will first drive sales through our distribution partners and later by selling directly to Key Accounts. You will make sure that BioLamina has an efficient and complete set of indirect sales channels, enabling easy access to Biolamina products on a global scale, as well as sufficient commercial development on appointed Key Accounts.
The successful candidate will have a proven ability to work with distributors, in setting targets, leading and nurturing sales, and managing customer support and after-sales activities, including training. In addition, and given the anticipated development of this role, we are seeking a candidate that combines the above also with solid experience of engaging commercially and directly with Key Accounts.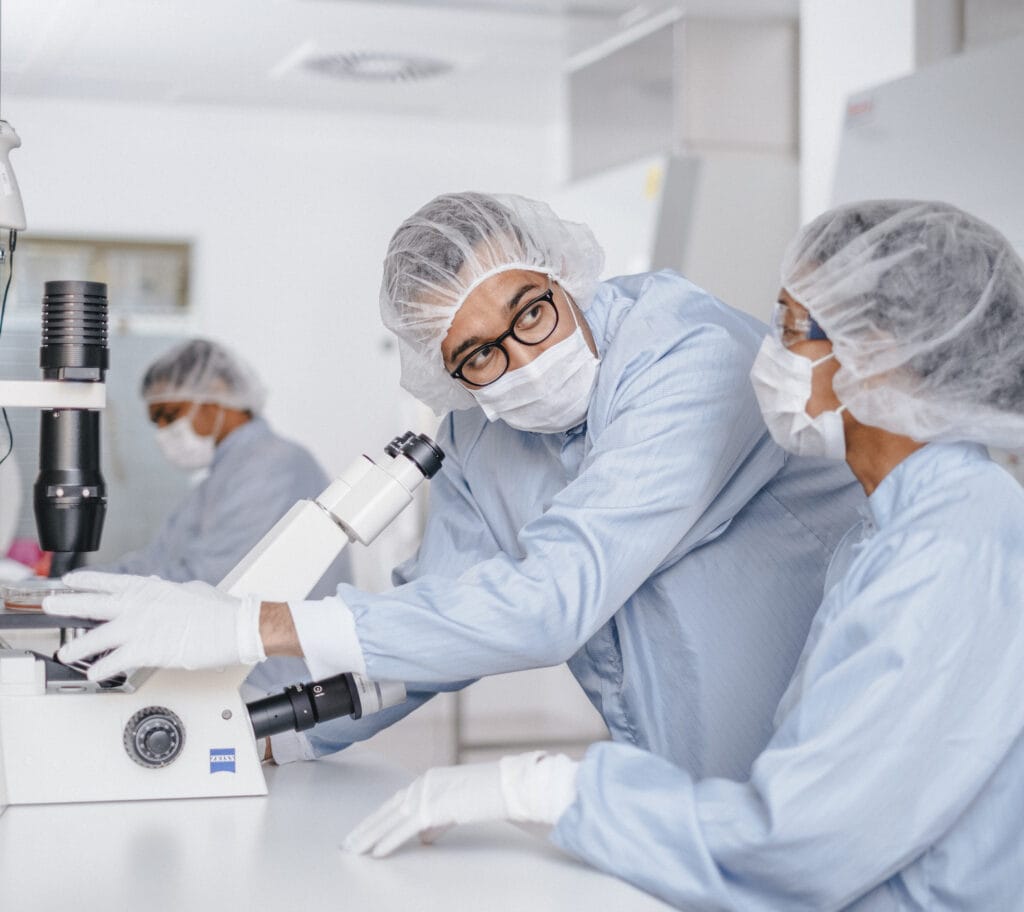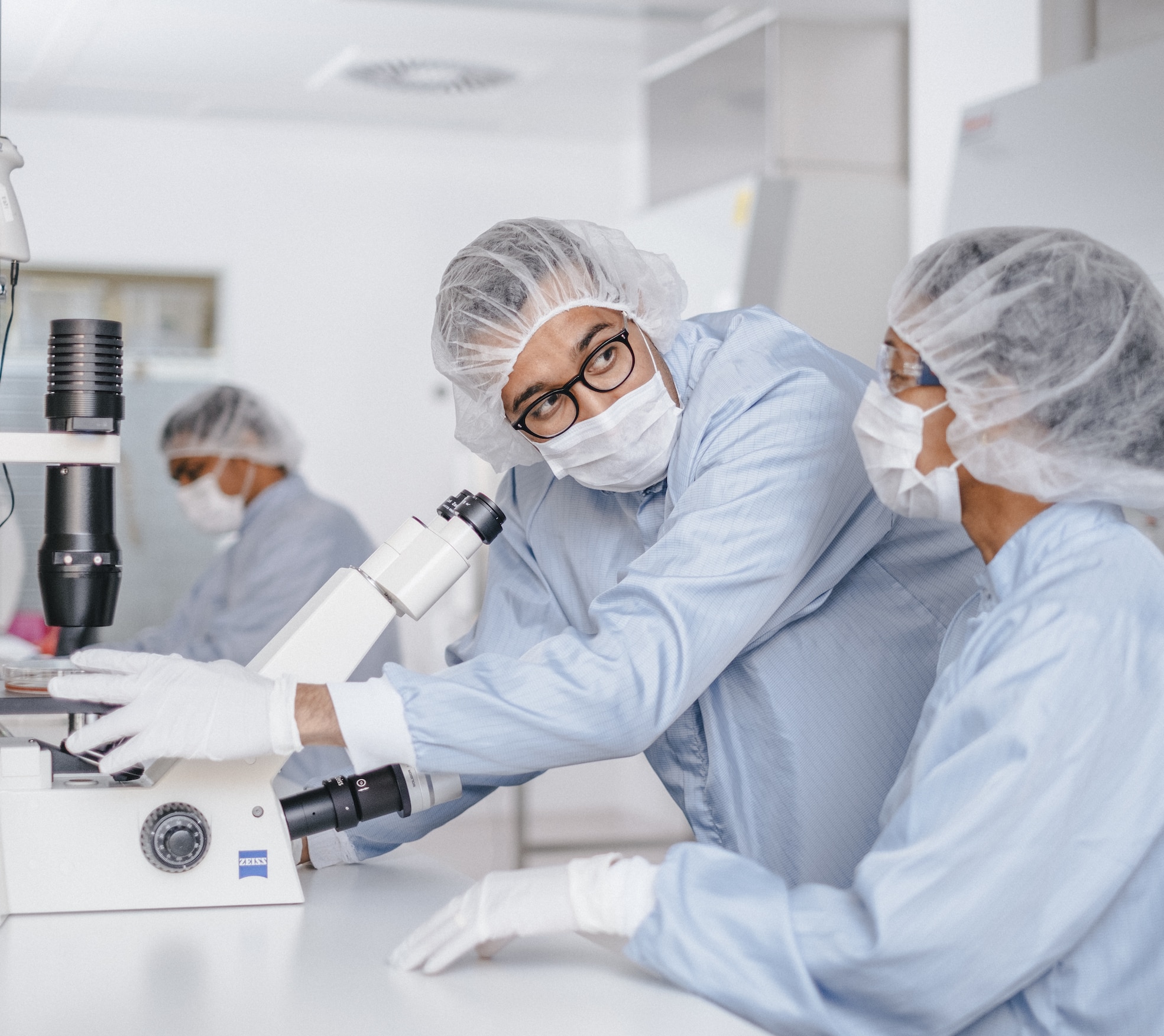 Responsibilities and tasks
This position is a key role for customer interaction at BioLamina and requires an already established platform of close relations with key opinion leaders in the field of stem cell research, clinical research, and regenerative medicine, or a proven ability to build such relationships. As part of a small biotech sales team, the position consists of constant iterations of lead generation, customer engagement, closing sales opportunities, and follow-up of existing accounts.
Responsibilities
Ensure that BioLamina has an efficient and complete set of global indirect sales channels (distributors and OEM partners) by identifying new partners and developing existing ones.
Negotiate distributor/OEM agreements and secure contract fulfillment, and update key stakeholders timely on status.
Ensure that all contractual-, compliance and legal obligations related to our distribution agreements are met.
Develop and deploy annual targets, key performance indicators (KPIs), and monitoring and reporting on performance. 
Motivate and support channel partners to meet or exceed forecasts. Plan and implement activities that increase the engagement of both channel partners and end customers.
Plan and deploy distributor educational activities to ensure a sufficient understanding of our products and solutions. 
Serve as the internal expert on our distribution channel business by knowing (learning about) the industry, our customers, competitors, as well as legislative and regulatory requirements.
Coordinate work with staff within or outside their own area to ensure effective execution of distribution channel objectives.
Personal sales responsibility for a number of appointed Key Accounts that are serviced directly by BioLamina
Responsible for any direct sales in Asia Pacific, Australia & New Zealand (primarily served through distributors)
Maintain an updated CRM database.
Participate in continually improving our way of working.  
Participation in the continuous development of the Quality Management System (QMS).
Qualifications
Academic degree, preferably corresponding to MSc or MBA.
Ability to travel 35+ days per year.
Minimum of 7+ years of experience from roles with significant commercial responsibility (responsible for revenue generation and/or market coverage). Preferably international and global working experience within the life science field, derived from both direct- and indirect sales environments.
Professional level in English
Strong routine when it comes to driving business through distributors (assess, engage, qualify, challenge, develop/on-board, nurture)
Strong routine when it comes to driving Key Account sales projects with multi-stakeholder dynamics (technology, innovation, business, customer/user experience)
Desired but not required experience: Experience from the Biotech industry specifically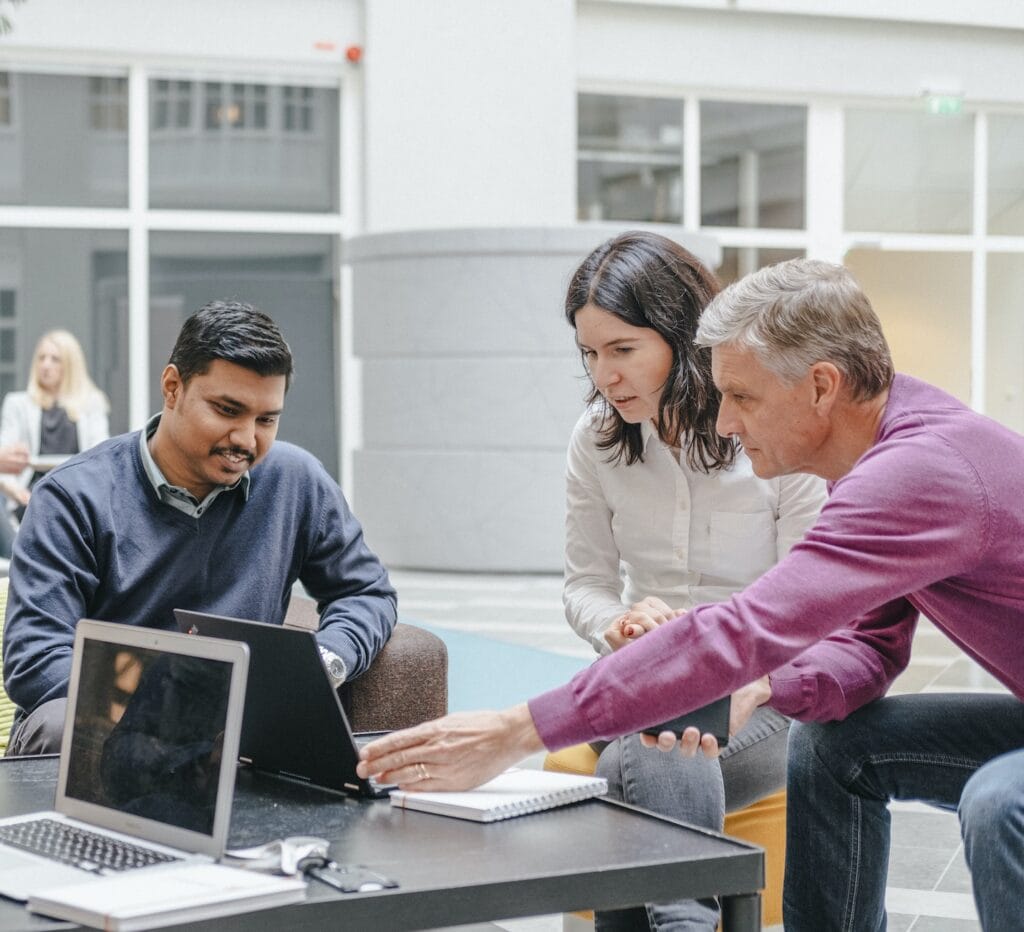 Personality
As a person, you are a team player, focused, energetic, show initiative, and enjoy a fast pace in a dynamic environment. You find it easy to communicate effectively with other people and enjoy working in a company that is driven by continuous improvement.
Location
The office is in central Sundbyberg, Stockholm, with good communications through public transportation (SL), e.g. subway, light railway, and commuter trains. There are also indoor parking opportunities.
Application
Please submit your application before the 31st of January, 2022 to career@biolamina.com. We will have an ongoing selection process so send in your application as soon as possible. If you have any questions about the position, please contact Distribution manager Hanna Berthag (hanna.berthag@biolamina.com) or HR-Manager Maria Pihlgren (hr@biolamina.com).
Working at BioLamina
You will be working with colleagues who are dedicated and high-performing. We believe our products can change the world and we have high ambitions to do so. All employees are important and every employee counts. BioLamina is a learning organization: we learn from each other and from the outside. We value our employees, and we are committed to ensuring that the work environment is pleasant, sustainable, and safe. BioLamina is an ISO-certified company, we provide quality products and take pride in the quality in everything we do.
BioLamina is a member of IKEM – Innovation and Chemical Industries in Sweden. IKEM has collective agreements with relevant trade unions of the sector, and as a member, Biolamina is part of the collective agreement. Employment with us includes a beneficial pension policy and a generous wellness allowance. We offer insurance for sickness, in case of loss of income, counseling and call support, rehabilitation as well as life and accident insurance.
We proud ourselves in providing an equal workspace making sure people are given equal opportunities, equal pay, and are well accepted for their differences. We embrace diversity and inclusion in all aspects of our business.
About BioLamina
BioLamina AB is a Swedish-based Biotech company that originates from scientific innovations at Karolinska Institutet. Our main products are recombinant laminins, human proteins that are being used to maintain and expand pluripotent stem cells and other primary cell types and for subsequent differentiation into different specialized cell types. BioLamina is revolutionizing cell culture and our products are being used by researchers to develop cellular therapies, building on the era of regenerative medicine. Founded in 2009, BioLamina has grown organically and today we are about 45 employees who develop, produce, market and sell cell culture research reagents to academic and industrial scientists globally. For more information, please see http://www.biolamina.com.