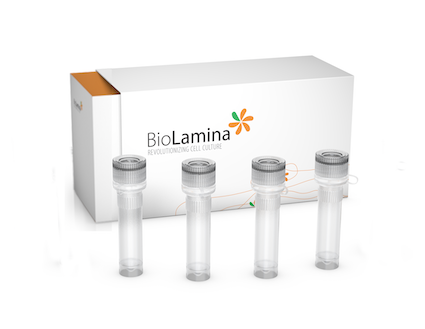 Human recombinant laminins
Not sure which laminin isoform works best for your cells?
Choose four different Biolaminin LN products (100 μg) and pay only for three. This allows you to test which Biolaminin substrate is optimal for your cell culture.
Recreating the natural cell niche is key to successful cultivation
Robust cell culture is achieved by culturing cells on their natural cell adhesion molecule, laminin. All cells in the body make close contact with the extracellular matrix and one component, the basement membrane, surrounds all organs and functional units in vivo. The basement membrane is important for cell anchorage, survival, migration, differentiation, and function.
There are many proteins in the basement membrane, but laminins are tissue-specific and play major roles in creating and sustaining cellular niches.
To date, more than 16 different laminin isoforms have been described. Through studies of human diseases and gene deletion experiments, the functions of a few isoforms have been elucidated. However, the exact role of most isoforms, as well as the composition of laminins in different cell niches, is still unknown.
In order to maintain the proper function of cells and to differentiate them towards desired cell phenotypes, correct replication of the laminin foundation in the in vivo cell niche is essential.
---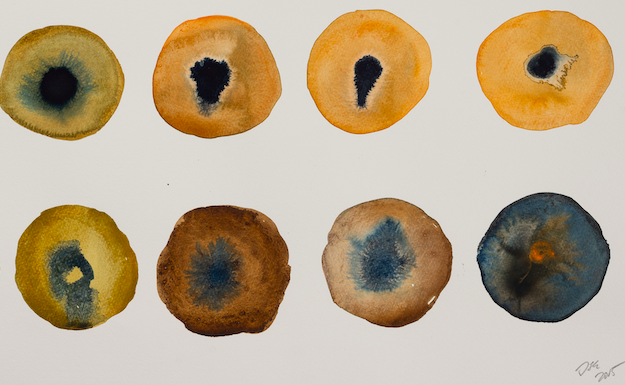 LAMscreen makes it easy for you to test which Biolaminin(s) provides the best support for your cells in vitro
At least the following laminin isoforms have been demonstrated to serve critical roles for the listed cell types:
Biolaminin 521 LN
Single-cell human ES/iPS cell culture (Rodin, 2014)
Clonal pluripotent stem cell culture (Rodin, 2014)
Podocytes (Miner, 2011)
Biolaminin 511 LN
Culture of human ES/iPS cells (Rodin, 2010)
RPE-cells culture (Aisenbrey, 2006)
Hair follicles (Li, 2003)
Certain neuronal cells (Fusaoka-Nishioka, 2011)
Biolaminin 421 LN
Mesangial cell culture (Abrass, 2010)
Kidney microvasculature (Thyboll, 2002)
Motorneuron synaptic transmission (Patton, 2001)
Biolaminin 411 LN
Endothelial cells (Hallmann, 2005)
Insulin-producing ß-cells (Nikolova, 2006)
Biolaminin 332 LN
Keratinocytes (Ghohestani, 2001)
Biolaminin 221 LN
Skeletal muscle (Patton, 1999)
Heart muscle tissue (Ja, 2016)
Biolaminin 211 LN
Skeletal muscle (Patton, 1999)
Smooth muscle (Relan, 1999)
Certain neurons (Lathia, 2007)
Heart muscle tissue (Ja, 2016)
Biolaminin 121 LN
ES/iPS differentiation (Miner, 2004)
Neurite outgrowth (Sasaki, 2010)
Biolaminin 111 LN
ES/iPS differentiation (Miner, 2004)
---
Recommended applications
Read more on the cell type specific applications to help you in choosing the right laminins for your culture system.
3D culture

Biosilk and Biolaminin key advantages 3D cell culture and organoid formation 3D culture systems for disease modeling, drug screening, and […]

VIEW application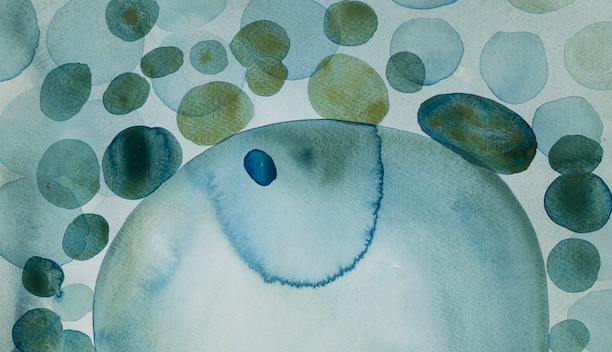 Recreating the natural cell niche is key to successful cultivation. The physical, topological, and biochemical expression of the different laminin isoforms is heterogeneous and tissue-specific. LAMscreen (LNKT-0201) can help you to decide which laminin products give the most desirable outcome for your specific culture system.
Coating plates
1. Slowly thaw recombinant laminins at +4°C before use.
2. Dilute the thawed laminin stock solution with 1xDPBS containing Ca2+ and Mg2+.
3. Add the diluted laminin solution to tissue culture-treated cultureware for a final coating concentration of 0.5-2 μg/cm2. The optimal coating concentration is cell line-dependent.
4. Seal the plate (e.g. with Parafilm®) to prevent evaporation and incubate at +2°C to +8°C overnight. If a more rapid coating is required, incubate at +37°C for 2 hours. Make sure the laminin solution is spread evenly across the surface. Note that the laminin matrix will be inactivated if let dry.
Important notes
The laminin stock solution is long-term stable when stored at -20°C to -80°C. Please refer to the product-specific CoA for shelf life details.
Repeated freeze-thawing should be avoided. If desired, the laminin stock can be dispensed into working aliquots and stored at -20°C to -80°C. Thawed, undiluted laminin stock is stable for at least 3 months when stored at +2°C to +8°C under aseptic conditions.
Avoid long exposure of the protein to ambient temperatures.
For your convenience, the coated plates can be kept for up to 4 weeks when stored aseptically at +2°C to +8°C.
The protocol can easily be made totally defined and animal origin-free with your choice of culture medium and enzyme.
Before start, all solutions used for cell passaging should be aliquoted in sufficient amounts and pre-warmed at +37°C, 5% CO2.
Declaration
For research use only
Concentration
4 x 0.1 mg/ml
Appearance
Clear, colorless, buffered solution with a
pH of 7.2 with 10% glycerol and 0.02% NaN3
Shipping condition
Dry Ice
Protein name
Laminin 521, 511, 421, 411, 332, 221, 211, 121 and 111
Classification
Animal origin-free, human recombinant protein
Product application
Cell culture substrate. Laminins are expressed tissue-specifically in basement membranes of the extracellular matrix lining all epithelia-endothelia and covering other cell/organ types such as adipose tissue and muscle fibers.
Size guide
Not sure how much laminin you need? To make it easy, we have created a tool where you can calculate the amount needed for your experiments. Just choose the culture well format and fill in the desired coating concentration to see the amount required.