Supporting your cell culture
Our unique matrices for robust expansion, maintenance, and differentiation of human cells revolutionize cell culture and cell therapy development. We help you succeed.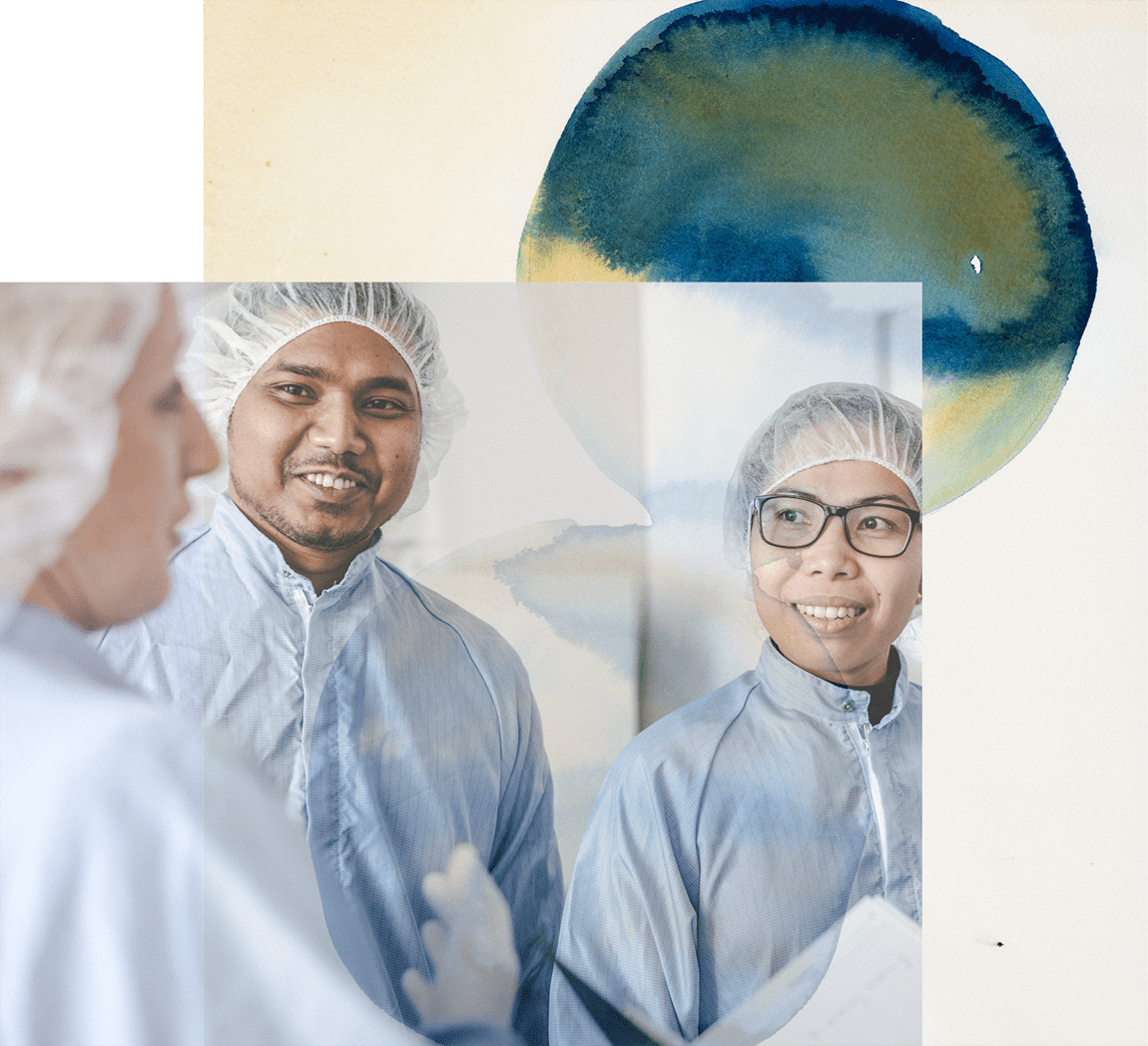 Publications
Here is a selection of publications where different laminin isoforms were used to create more authentic cell culture systems.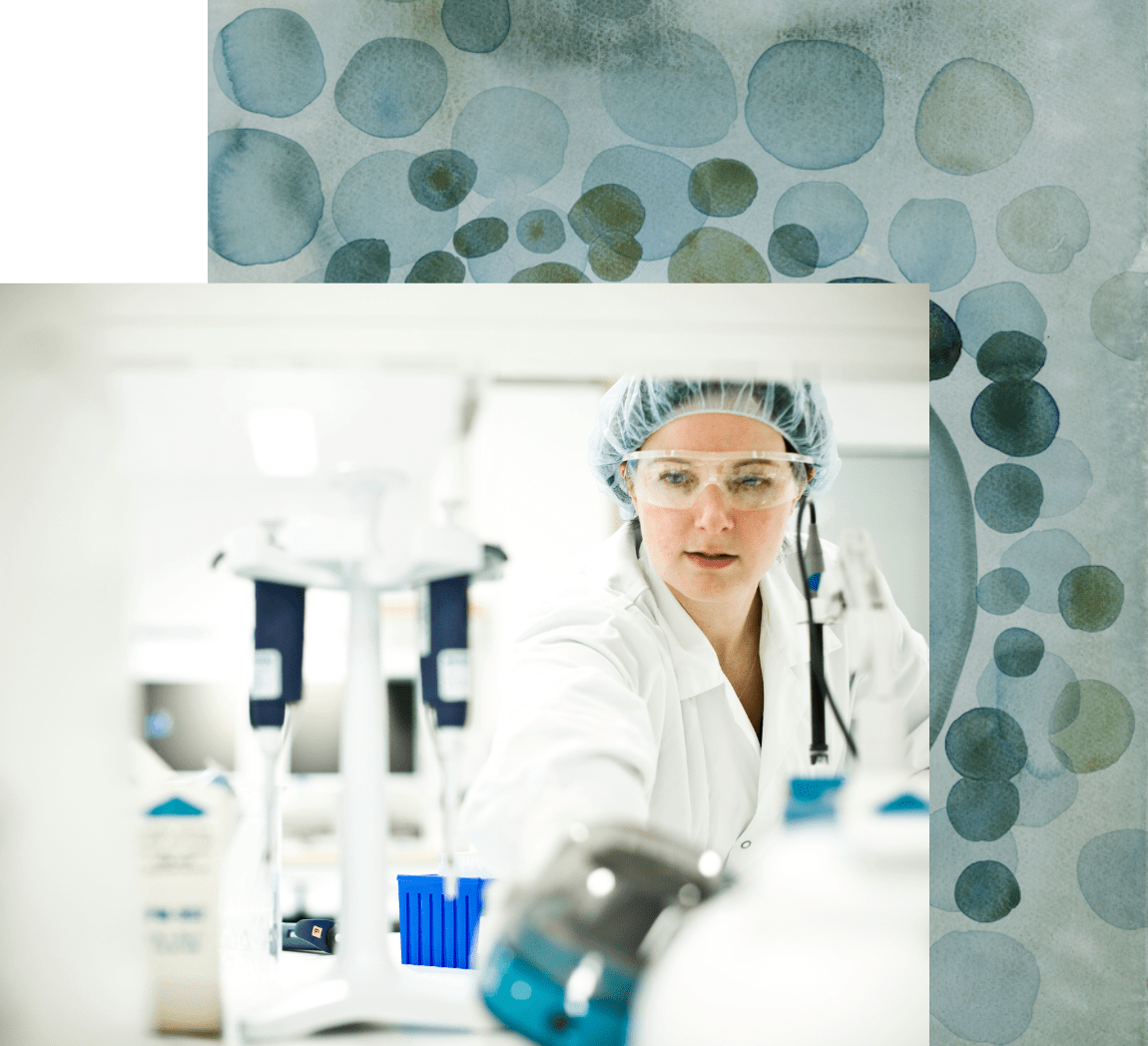 ---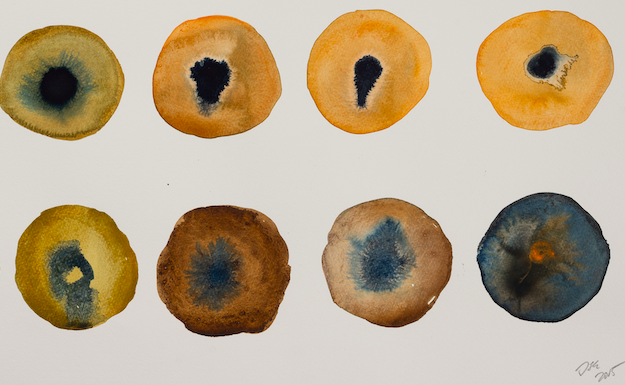 Working with cells? We help them grow.
Take your research from idea to therapy with our premium products for experimental standardization and clinical compliance.

Our Biolaminin® products are not only biologically relevant with proven efficacy in enabling stable stem cell processes – but they are also defined, animal-origin free, and documented to comply even with strict regulatory requirements. The beneficial effects of our products for primary cell culture, whether in 2D or 3D, will help you in scaling up cell production and enhancing your cell models.
Consistent cellular responses for robust protocols
Clinical compliance for regulated demands
Easy to use
Scientifically validated
---
Biolaminin key advantages
Laminins are essential for cells in the body and therefore, they make a real difference in the cell functionality of ex vivo cell cultures. Biolaminin products offer a biologically relevant matrix that mimics the authentic ECM-cell interaction.
Biolaminin products are fully defined which enables reproducible results and credible conclusions. The products give uniformed pluripotency gene expression patterns between different cell lines.
Adding a biorelevant Biolaminin in your cell culture system results in more efficient differentiation, enhanced cell maturation, cell polarization, and organization of specialized cell types, such as hepatocytes, cardiomyocytes, and neurons.
Biolaminin products are scientifically proven to increase cell proliferation rate with maintained genetic integrity and stemness, and facilitate the use of low passage cell lines for the production of clinically relevant cell numbers of differentiated cell types.
The products are defined and animal-origin free, making them ideal components for basic research and all the way to clinical applications (Cell Therapy Grade). Certificate of Analysis, Animal Origin Free statement, and Material Safety Data Sheet are available for all products.
---
---
---
What are you looking to achieve?
---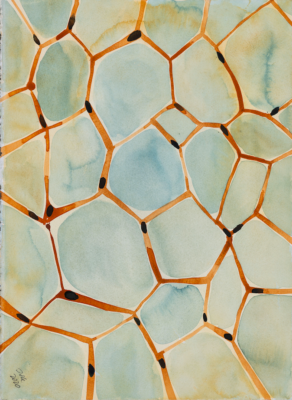 "I'm interested in using laminins for my next research project"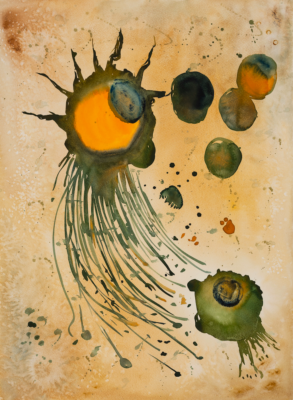 " I need tools for 3D culture"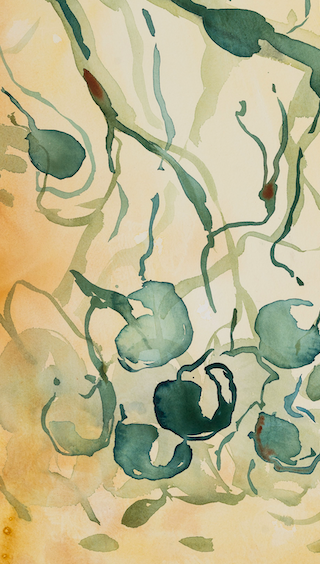 "I want to improve my cell manufacturing process"
---
---
WHAT OUR CUSTOMERS SAY
"To be brief. WOW!"
"I know it sounds weird, but again, WOW.
I wasted so much time on other stuff."
Dr. Yaqub (Jacob) Hanna
Weizmann Institute of Science, Israel
---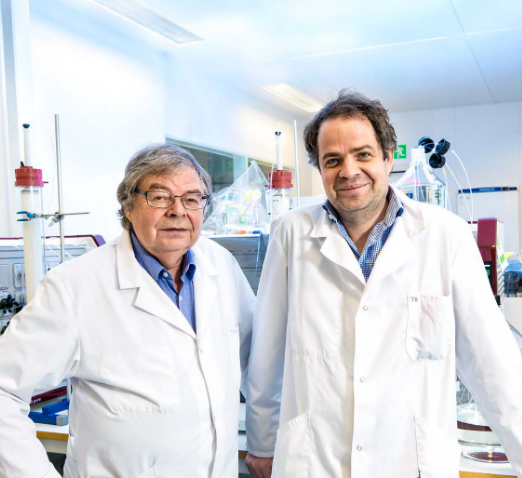 Driven by a passion to solve scientific challenges
BioLamina is a Swedish biotechnology company built on a scientific foundation, with a legacy in matrix biology and cell culture-based research.
---
---

Talk to our team to get a custom proposal
We are here to help you in your journey.