Driven by a passion to solve scientific challenges
Our vision is to become the leading provider of primary cell culture solutions to enable life-saving therapies.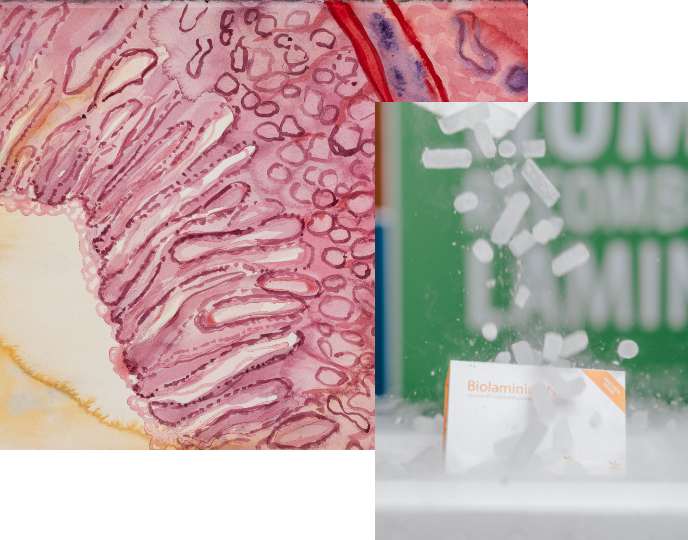 We are here to enable your stem cell vision
BioLamina is a biotechnology company built on a scientific foundation with a legacy in matrix biology and cell culture-based research. We want to help scientists who have struggled for decades to culture embryonic stem cells, induced pluripotent stem cells, and other primary cells. By providing tools for efficient and easy culture, BioLamina aims to smooth the path towards safe and effective cell therapy. Whether your goal is to answer basic scientific questions, advance cell therapies, or make models for drug development, our products can help you in your journey. The power of our Biolaminin® substrates has been shown in numerous publications and they will continue to provide vital support for the stem cell community – from scientific concepts to clinical studies.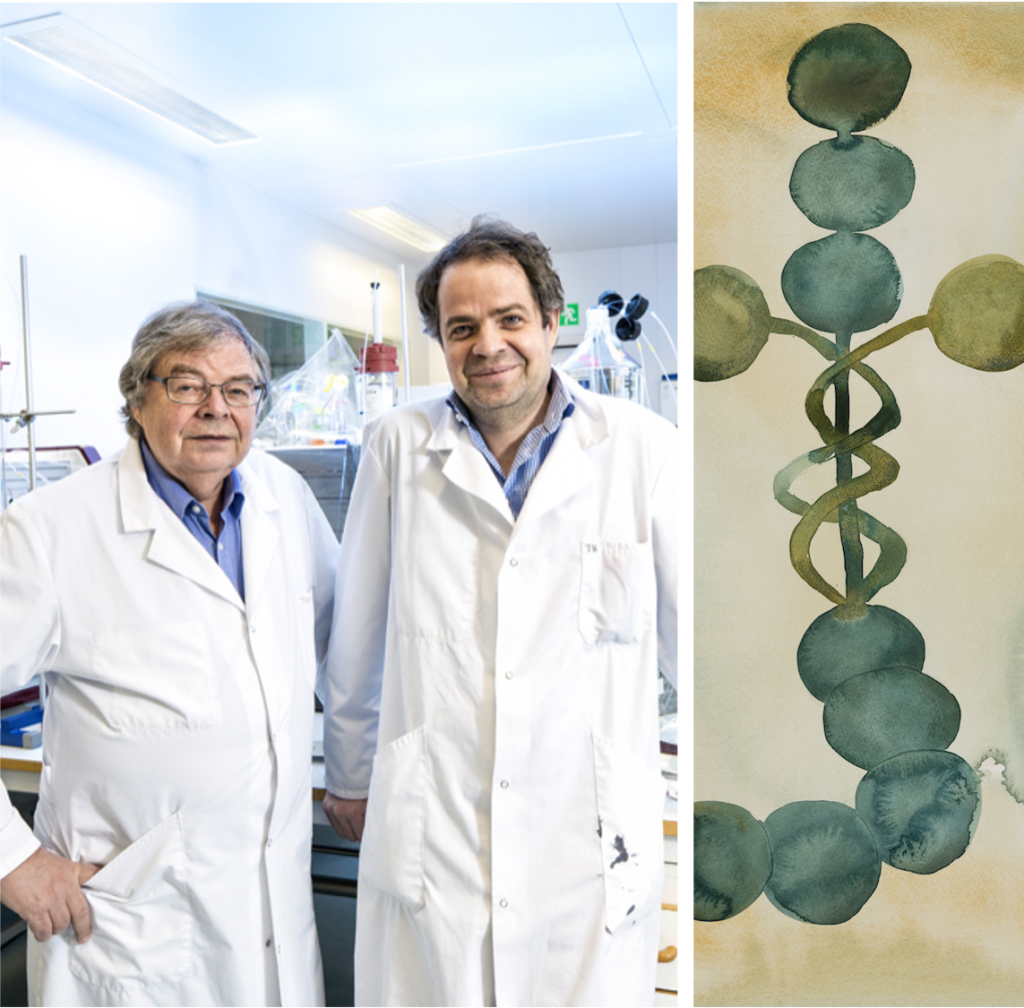 Founded to make cell therapy a reality
It all started back in 2008. Kristian Tryggvason, with a Ph.D. in molecular biology and just having finished MBA studies, sat with his father Karl Tryggvason, Professor at Karolinska Institute, to listen to a business proposal. Karl had a research focus on extracellular matrix proteins, and after years of unsuccessful attempts by many groups, he had finally been able to produce full­-length, human recombinant laminin proteins. From those first discoveries, Karl understood that he had invented an excellent research tool with the potential to facilitate the development of cell therapies. BioLamina was founded and quite right; during the company's first ten years, the full-length Biolaminin products have proved to be essential for high-quality cell research and cell therapy development.
For us, knowledge is everything. We want to be recognized for our premium products, competence, and service. Being an accountable partner, both towards colleagues and cus­tomers, is central in our organization. We do what we say we will do, and we do it with our hearts.
Management Team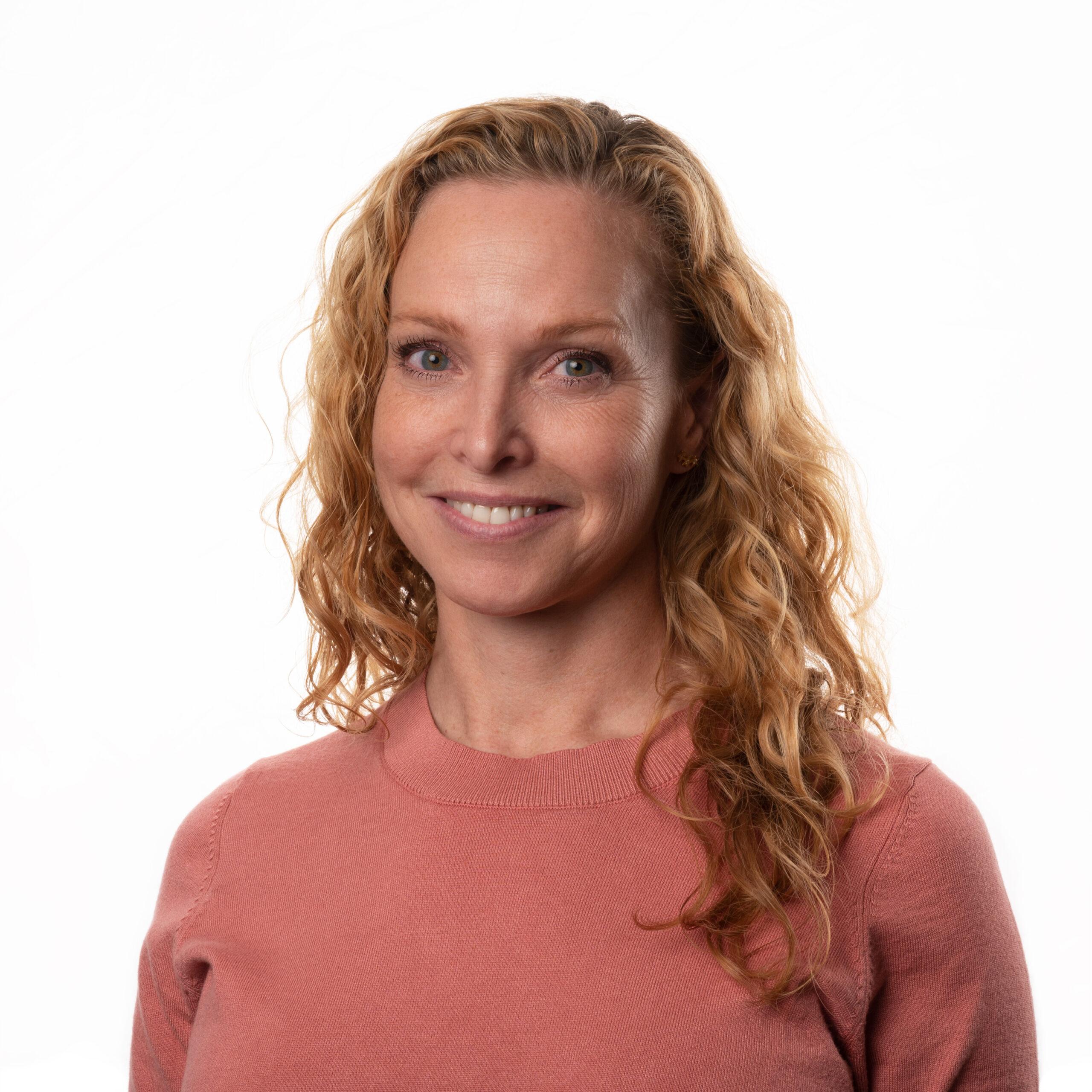 Veronica Byfield Sköld
Chief Executive Officer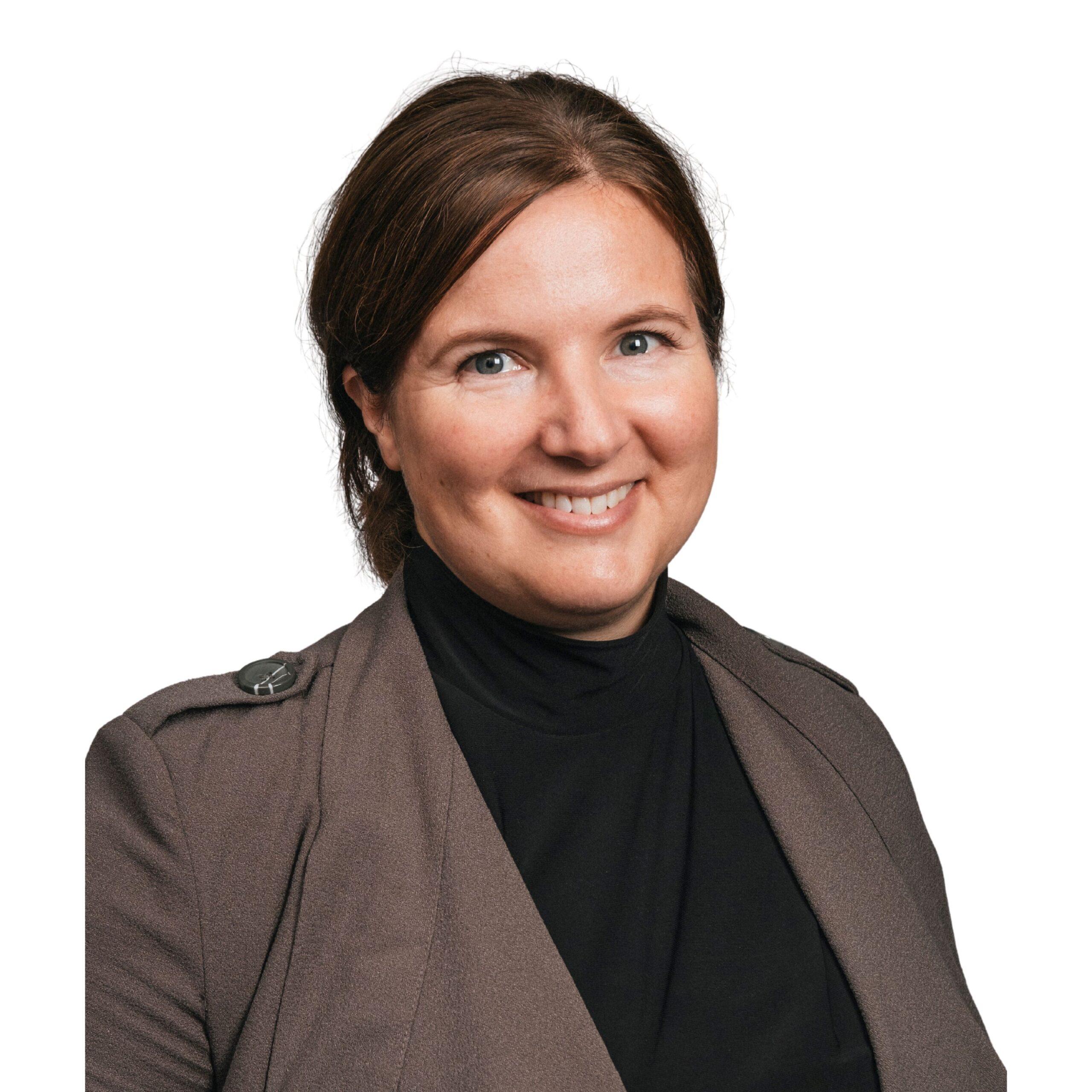 Therése Kallur
Chief Scientific Officer &
Vice President Business Development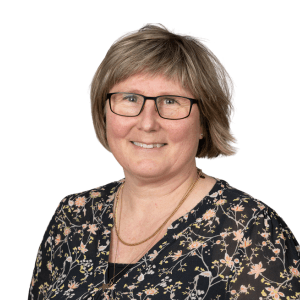 Ulrika Ljungkvist
Chief Operations Officer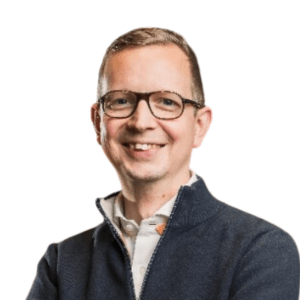 Harald Eriksson
Vice President Quality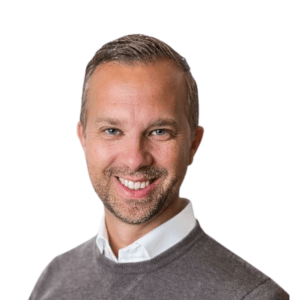 Mattias Gäreskog
Chief Commercial Officer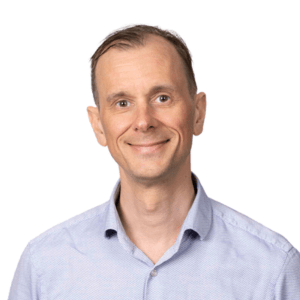 Anders Lindblad
VP Strategic Development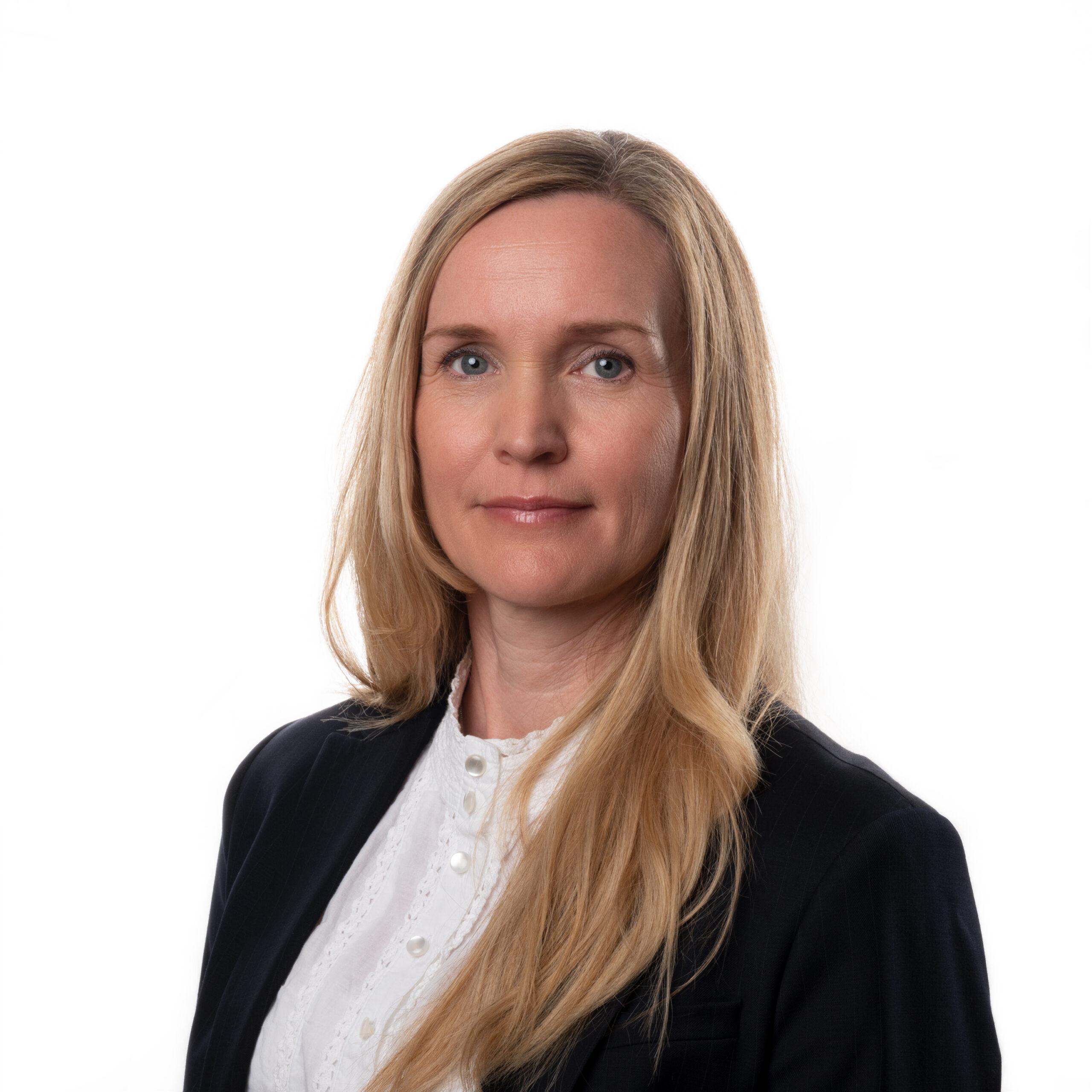 Lotta Larsson
Head of People
Magnus Åkerhielm
Chief Financial Officer
---
Board Members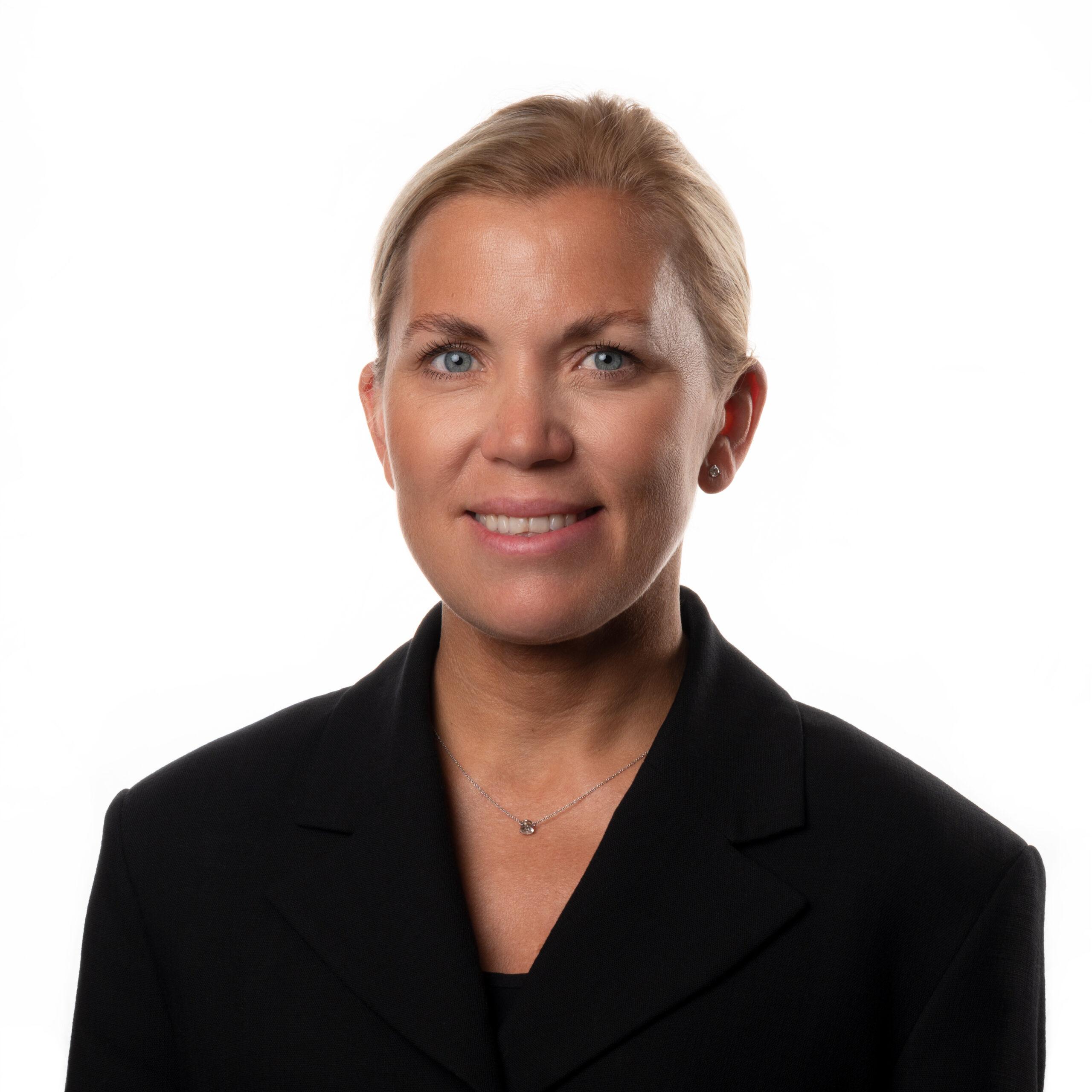 Sophie Hagströmer
Chairperson of the board
Current position

Investment Director at Bure Equity AB
Chairman of the Board Allgon AB
Board member Bure Growth AB

Professional experience

Bure is an investment company that has been listed on the Nasdaq Stockholm Large Cap stock exchange since 1993. The portfolio consists of listed and unlisted companies. Bure has a long-term investment horizon and the ownership philosophy is based on a deep commitment and high presence in the portfolio companies.


Prior to joining Bure Equity, Sophie has held various investment management positions including Partner at Scope Equity as well as Senior Investment Manager at Novax. Previous board assignments include, inter alia, Board member of Colosseum Smile, Footbalance, Skruvat.se, Brand Factory, Artificial Solutions, Lagerhaus and DesignTorget (Chair). Sophie also has experience from Corporate Finance and Management Consulting.

Education

MSc in Industrial Engineering and Management from Lund University, Sweden and the University of California, USA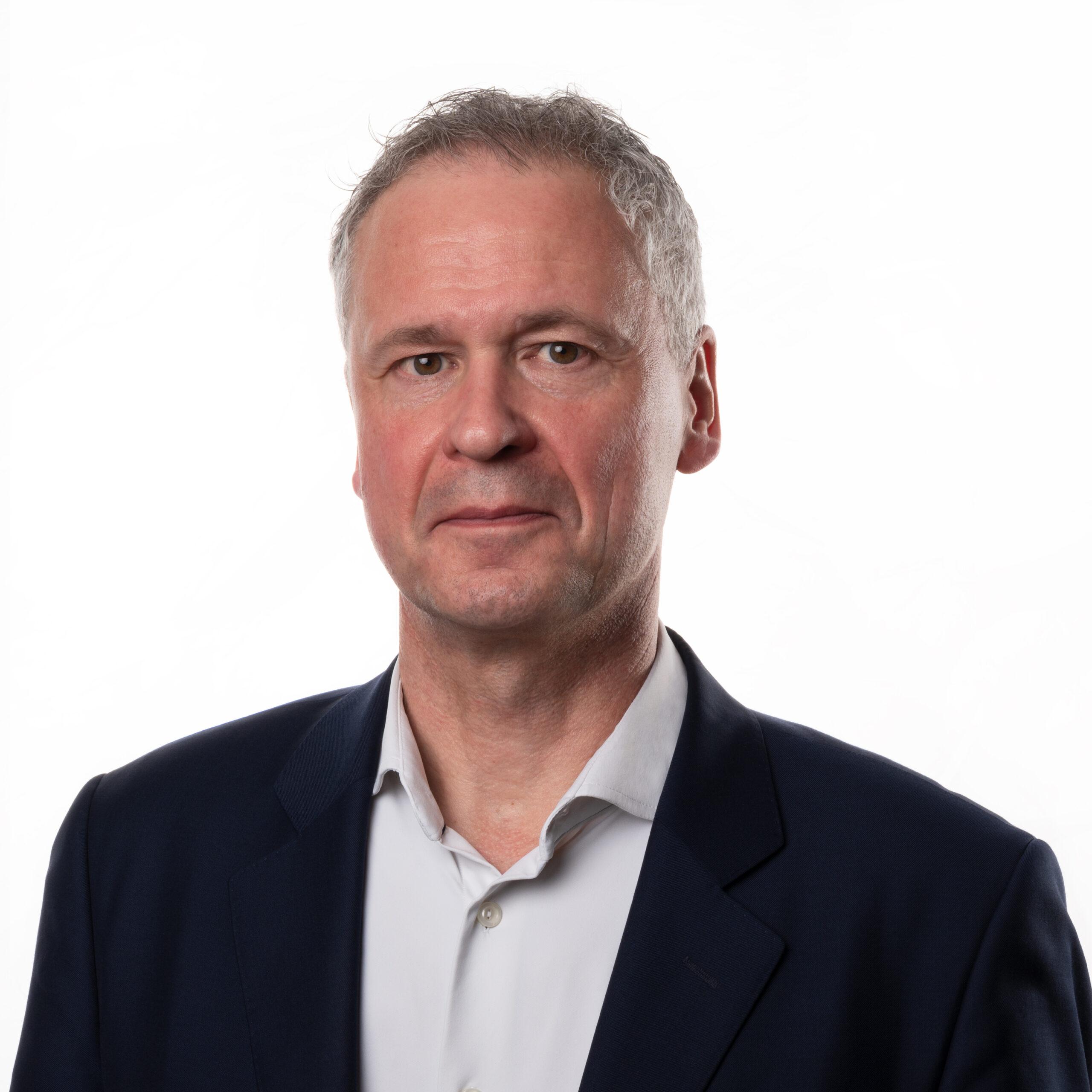 Max Jonson
Board member
Current position

CFO at Bure Equity AB

Professional experience

Prior joining Bure Equity, Max has been the CFO of IFL at the Stockholm School of Economics (2012–2013), the CFO of Orasolv AB (publ.) (2011–2012) and dpnova AB (2009–2011) and worked in Corporate Finance and Leveraged Finance at Kaupthing Bank (2003– 2009) and Corporate Finance at SEB (1996–2003).

Education

Stockholm School of Economics, Sweden
BSc in Economics and International Business, New York University, USA
MBA in Analytic Finance, University of Chicago, USA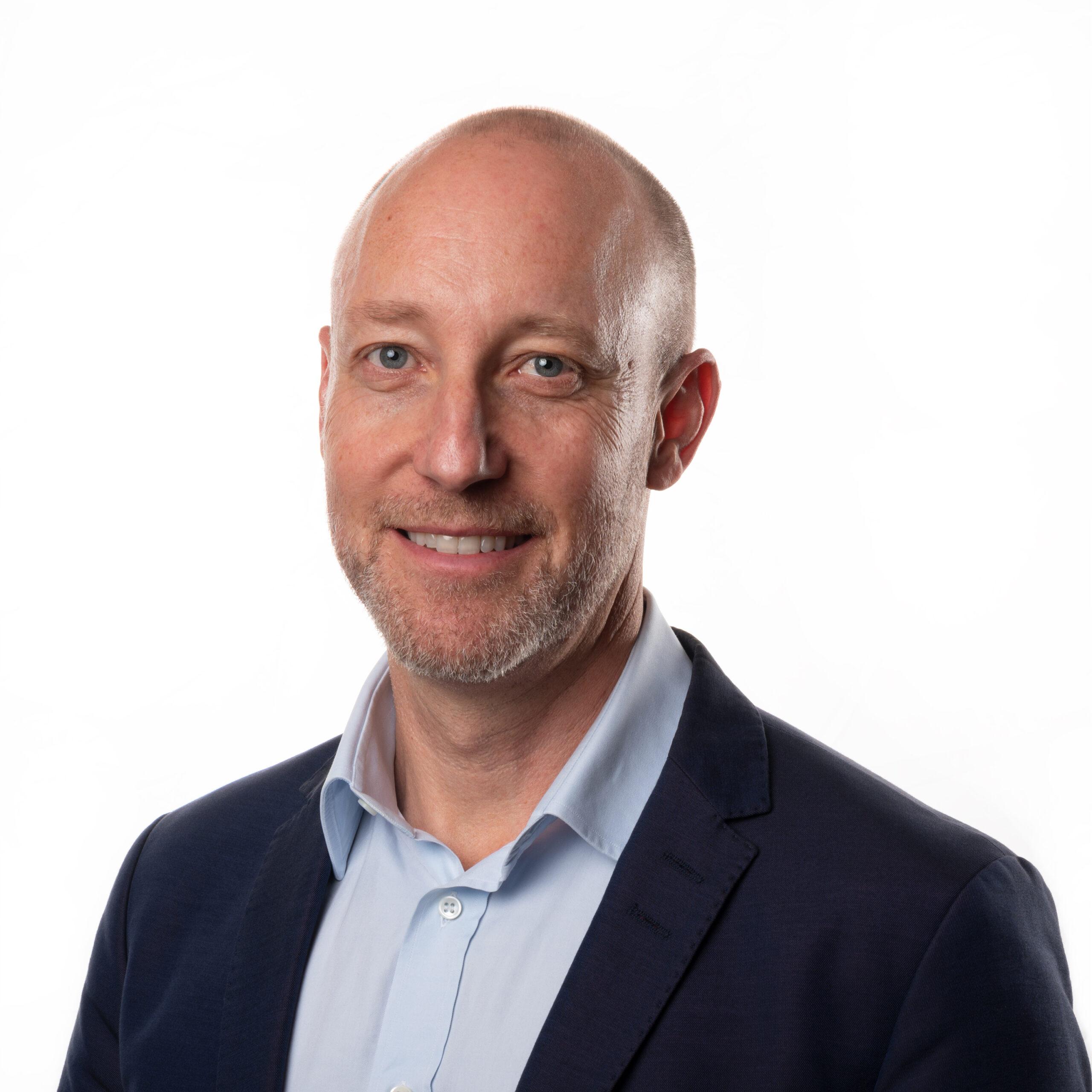 Jonas Pålsson
Board member
Current position

Co-Founder of the Investment company Northislet

Professional experience

Northislet is an active investor in private and public, small and midsized growth companies, primarily within the Life Science industry in the Nordic region. Prior to co-founding Northislet, Jonas spend 13 years as a Managing Director and Partner with the global hedge fund Eton Park, managing the fund's public equity investments in Europe and Asia

Education

MSc in Economics and Business Administration, Stockholm School of Economics, Sweden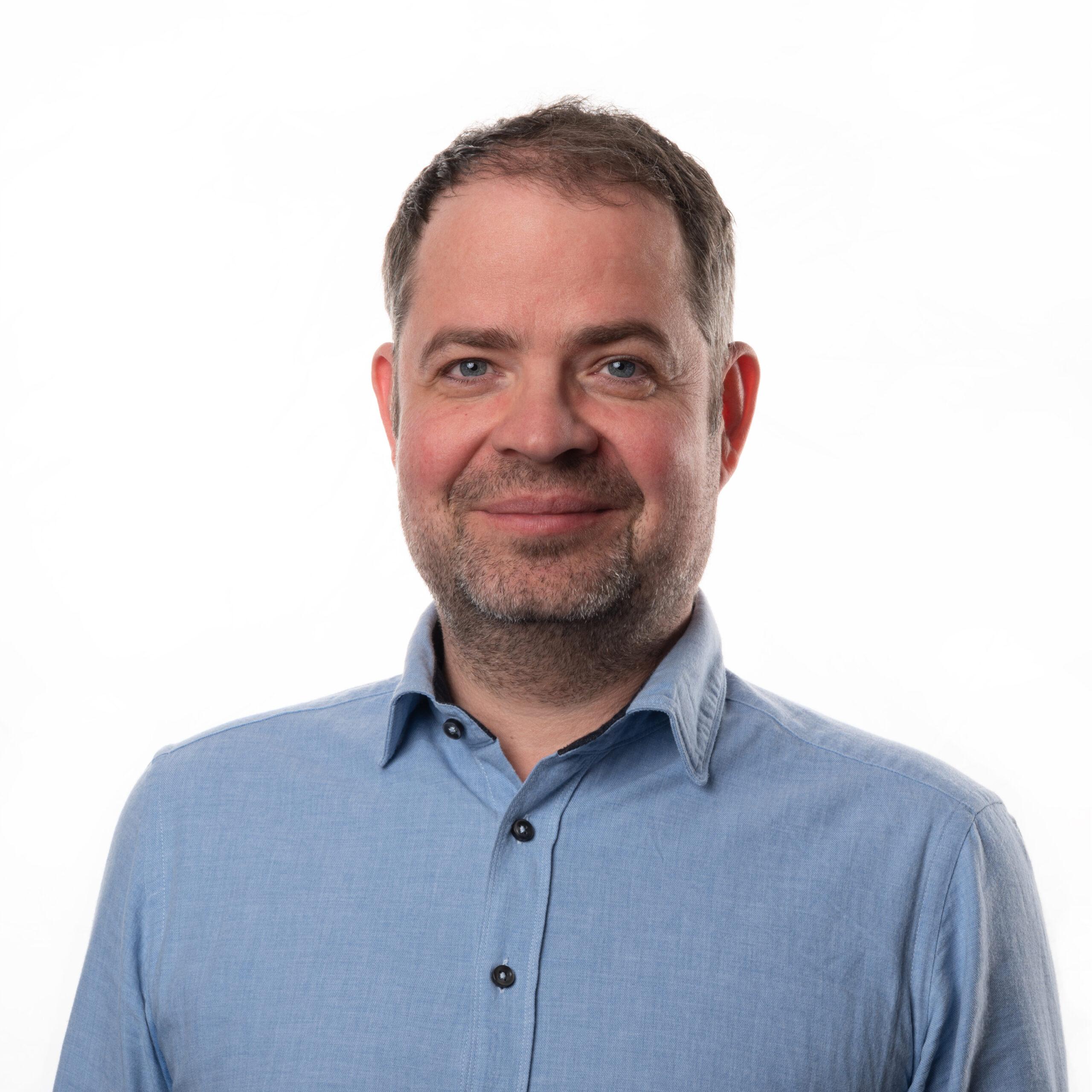 Kristian Tryggvason
Board member
Current position

Founder and CEO of Alder Therapeutics'

Professional experience

Prior to Alder, Kristian founded BioLamina. He has also held business development and project management positions in the pharmaceutical sector, where he created patent strategies, out-licensed therapy products, and gained broad exposure to the clinical, regulatory, and commercial aspects of drug development

Education

MSc in Molecular Biology, University of Oulu, Finland,
Ph.D. in Cellular and Molecular Biology, Karolinska Institutet, Sweden
MBA, Copenhagen Business School, Denmark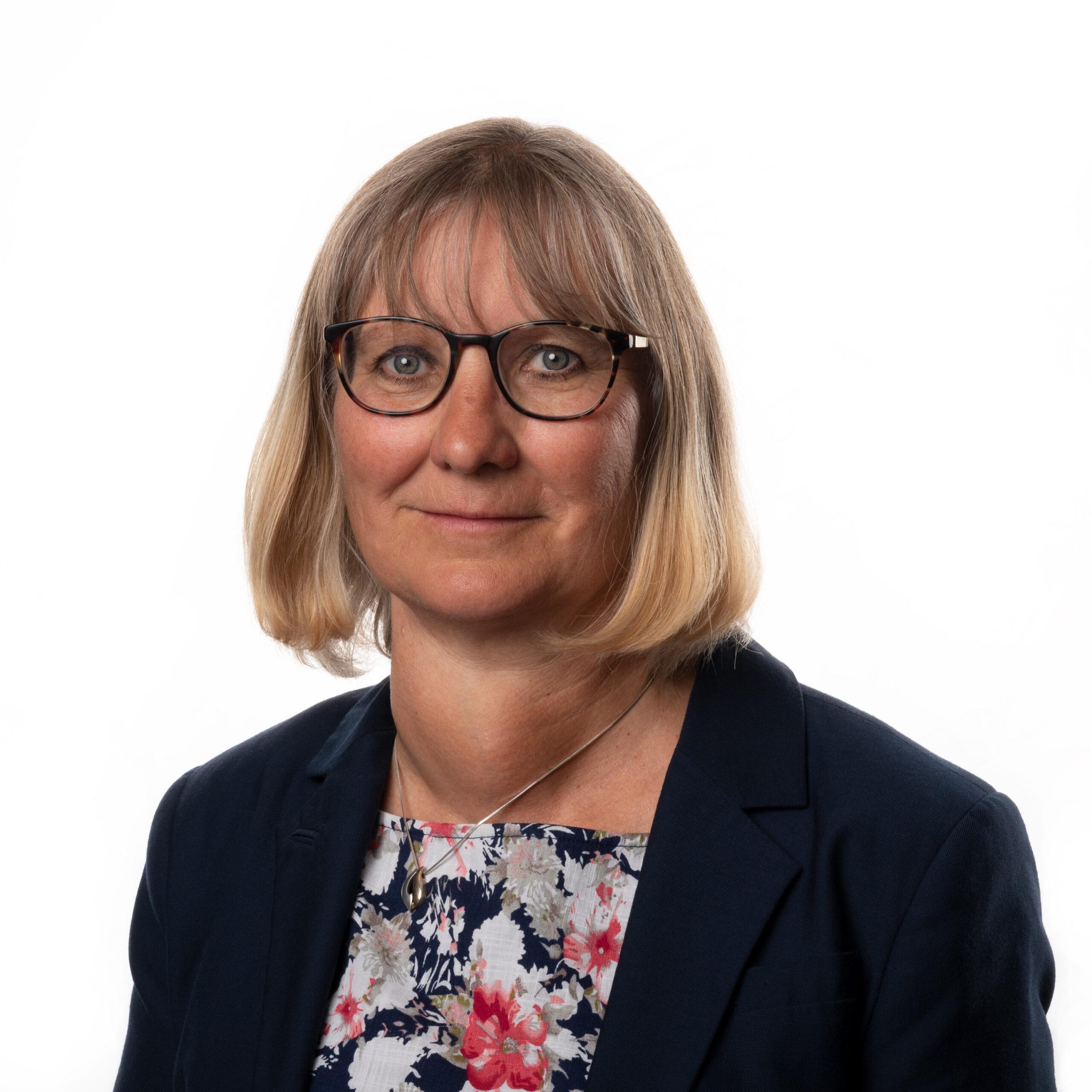 Lotta Ljungqvist
Board member
Current position

Board member of NorthXBiologics, AroCell, BioArctic AB, Genovis Aktiebolag, Atlas Antibodies AB, SwedenBio Service AB and 4L Bioconsulting AB.

Professional experience

Passionate about Life Sciences, Lotta has an extensive experience of managing global technology businesses and development of biopharmaceutical companies.

She was head of R&D BioProcess GE Life Sciences at GE Healthcare. In 2007/2008, she was the CEO of IMEA AB, a biotechnology company that develops biological drugs. Prior to that, she was responsible for the Biopharmaceutical Contract Manufacturing Organization within Biovitrum AB.

Education

PhD in Biochemical Engineering, KTH Royal Institute of Technology, Sweden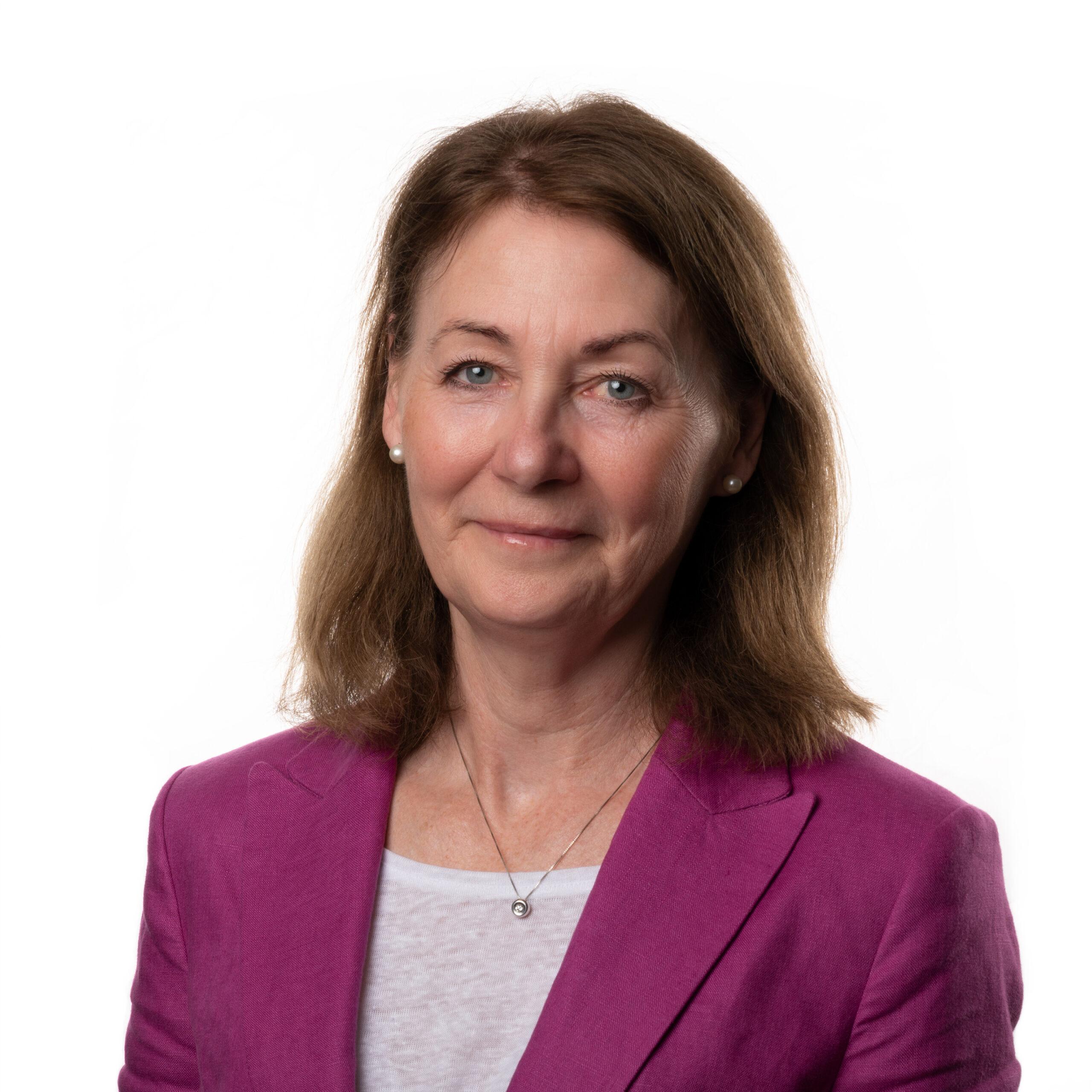 Catarina Flyborg
Board Member
Current position

Strategic Advisor at Cytiva

Board member of CCRM

Professional experience

Over her 25-year career in the biotechnology industry, Catarina has held various management positions in sales, marketing, communications and product development. She worrked at Cytiva, as VP of the Cell & Gene Therapy. She held various positions at GE Healthcare Life Sciences (previous name of Cytiva): General Manager Commercial and Marketing Cell Therapy, General Manager BioProcess Products, Leader Enterprise Solutions,
Leader Vaccine Initiative, Head of Communication.

Education

MSc in Chemistry, Chalmers University of Technology, Sweden
MSc in Biochemistry, KTH Royal Institute of Technology, Sweden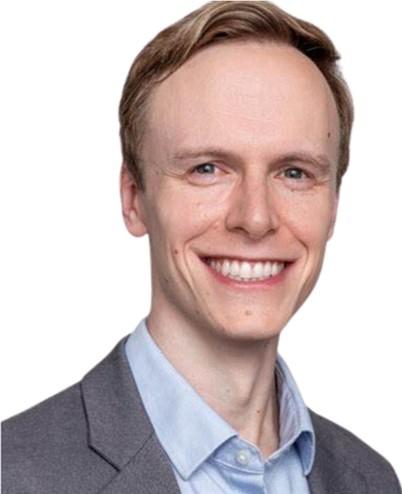 Alex Slack
Board Member
Current position

Founding Partner at Lauxera Capital Partners

Professional experience

Alex is a healthcare specialist investor.

After starting his career as a management consultant at McKinsey & Company in Boston, he joined Maverick Capital's healthcare team. Alex focused on long/short public equity and venture capital/cross-over investments, ultimately as Managing Director. Alex then joined Jackson Square Partners where he focused on high-conviction healthcare public equities and led the firm's ESG activities.

Education

AB History, magna cum laude, Phi Beta Kappa, Harvard University, USA
Key shareholders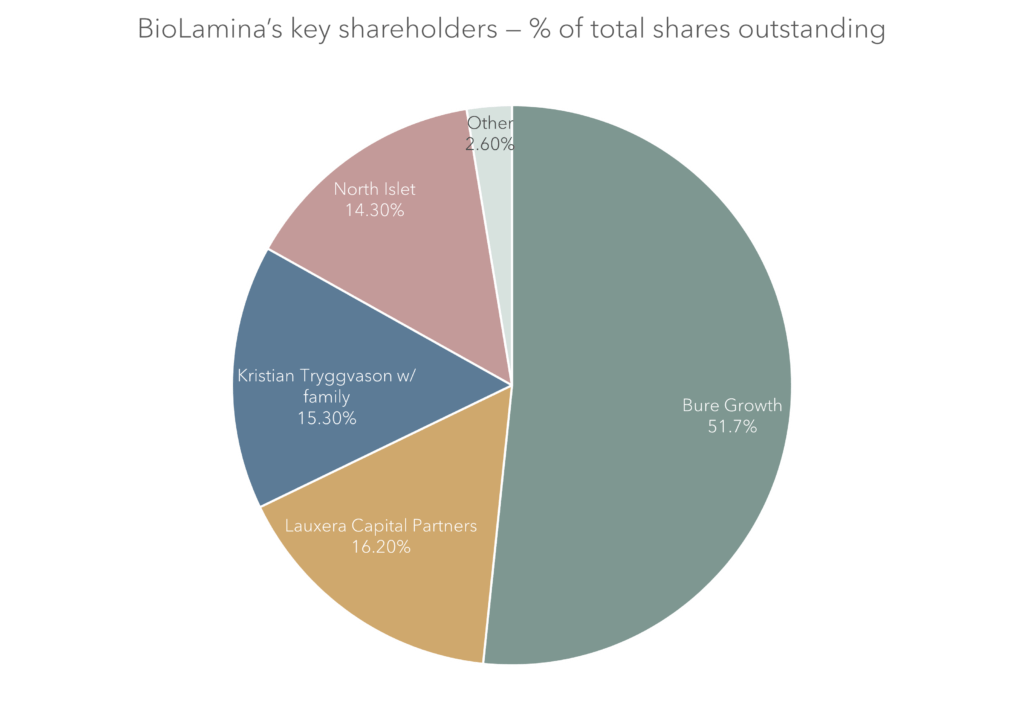 | | |
| --- | --- |
| Shareholder | % of total shares outstanding |
| Bure Growth | 51.7% |
| Lauxera | 16.2% |
| Kristian Tryggvason w/ family | 15.3% |
| North Islet | 14.3% |
| Other | 2.6% |
| Total | 100,0% |

---
A desire to contribute to the stem cell community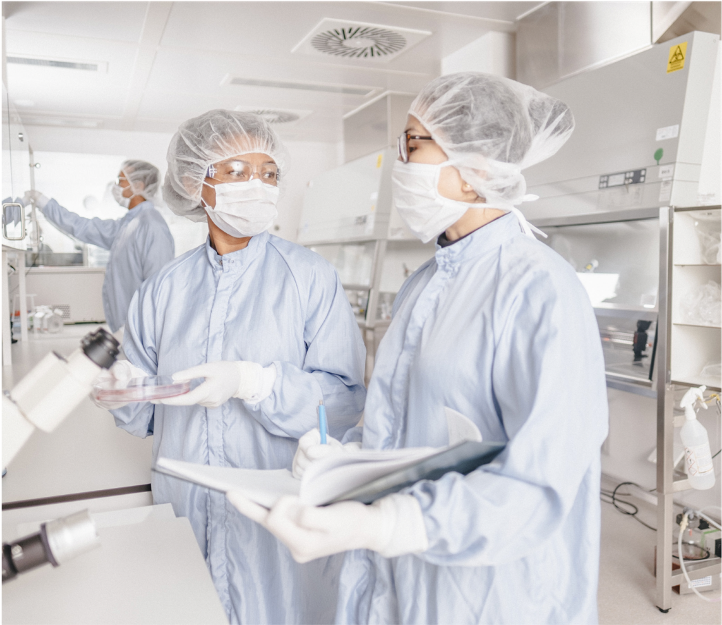 The highly educated, international team at BioLamina is characterized by scientific curiosity. Personal responsibility and accountability are the foundations of our company, as is a high level of collaboration, both within the company and with our partners. Our team is highly diversified and international and we uphold the Nordic standards of equality and partnership in the way we develop both products and collaborations. We like to do things together, as equals. This means that creativity and innovation always trump hierarchy and norm and that we celebrate joint efforts in our strive to contribute to the stem cell community and solve scientific challenges.
---
WHAT OUR EMPLOYEES SAY
"Working together, building on each other's ideas and knowledge, creates greatness. I am proud that we are unpretentious, curious, and fearless enough to dare to approach and talk to people often more talented than we to build new partnerships. These abilities have helped us to find new ways forward through collaborations."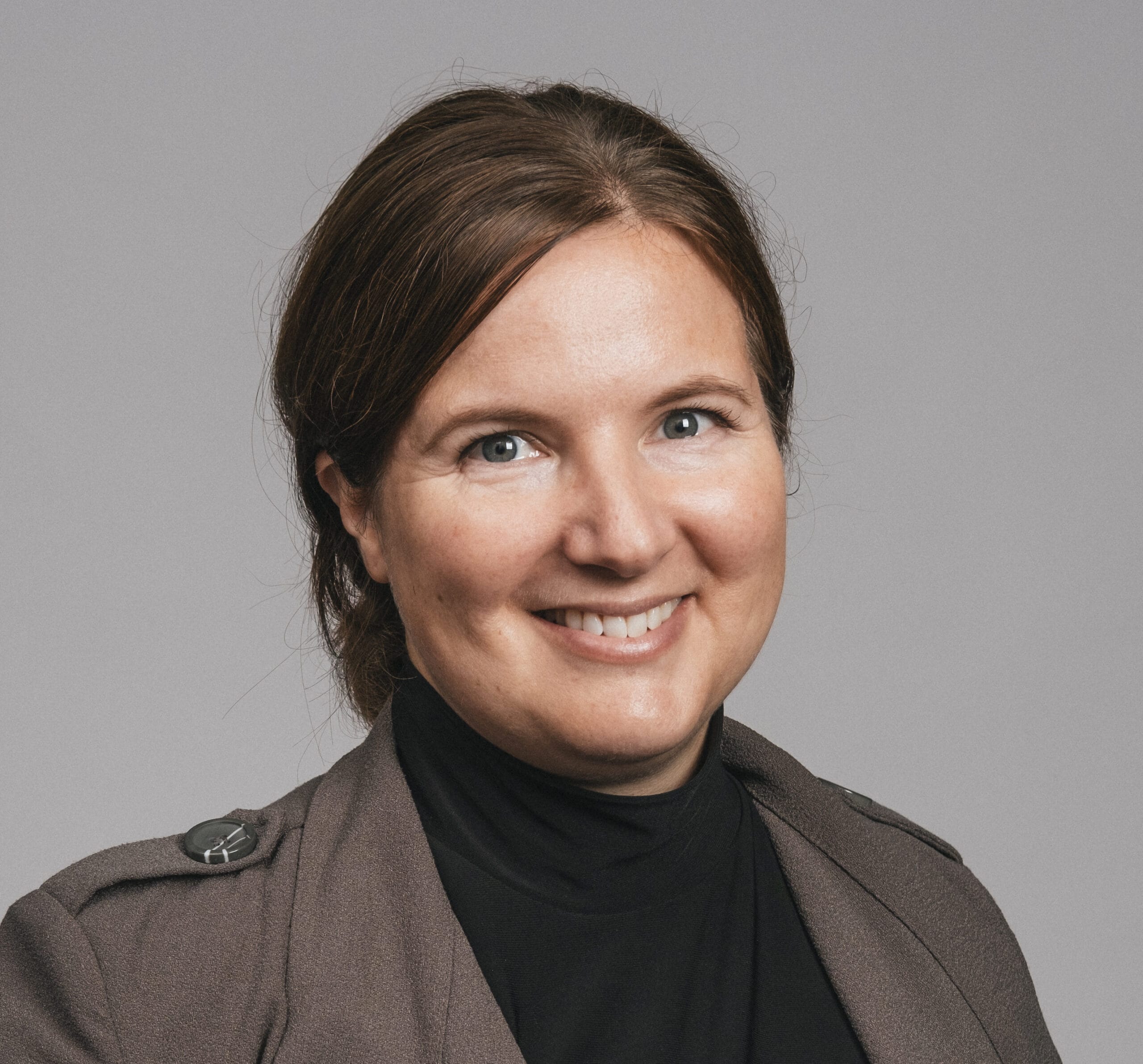 Therése Kallur, PhD
CSO, VP Business Development
Revolutionize cell culture with us
To work in partnership is a way to reach new innovations. Our goal is to solve challenges in the cell culture field by learning from our partners and evolving together with them. We enjoy discussing cutting-edge science and meeting talented people with their unique knowledge and scientific views. We want to build sustainable relationships with researchers from a myriad of back­grounds and with a variety of skills.
For the projects we engage in, our contributions can be found in all parts of the project development process: from planning, writing project plans, project managing, and reporting, to executing tasks with deliverables related to cell culture improvements and culture standardization. Currently, more than one-third of our product development projects are funded via public grants and for half of these, we are the lead pro­ject manager. All public-funded projects involve at least three collaborators working together, in order to bring our overarching vision of enabling cell therapy to fruition.
We love collaborations and working with ambitious people who are driven by a clear purpose. Together we can achieve something greater!
Contact our Business Development to discuss your project.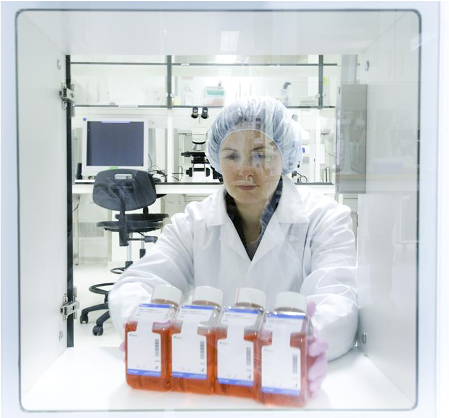 We participate in different projects funded by:


Talk to our team to get a custom proposal
We are here to help you in your journey.