Applications –
News & Resources
BioLaminas's products are based on decades of groundbreaking discoveries and are used by leading research groups world wide. We want to share this knowledge with you. News & Resources is a platform for technical information related to laminin-based cell culture, publications and upcoming events.
Latest Updates
Customer stories
Publications
Video Resources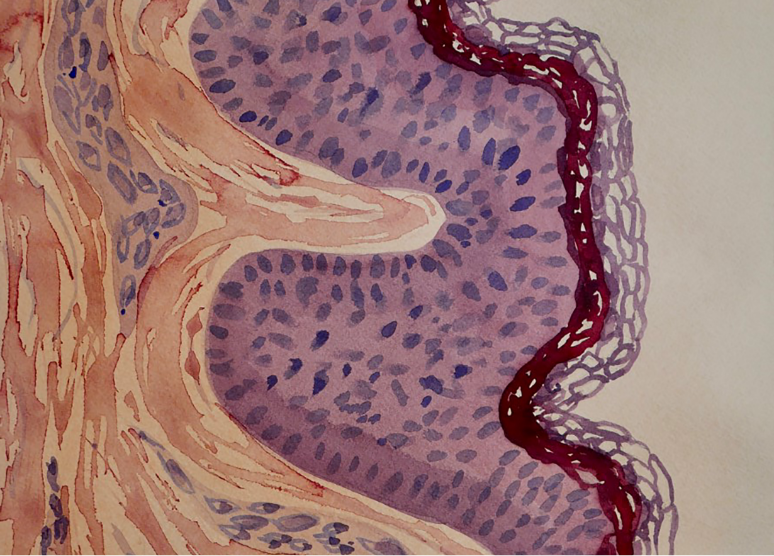 Newsroom – Latest Updates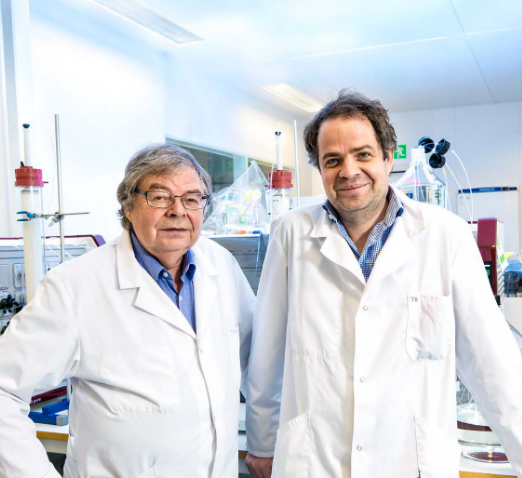 Biolamina In The Final Of The Serendipity Challenge
BioLamina has been selected as one of the Nordic's 50 most innovative growth companies and has moved on to the finals of the Techarenan Serendipity Challenge on July 1-3 during Almedalsveckan in Visby. BioLamina is competing to become the 2019 winner in the category Start-up company of the year/ Growth company of the year.
---