Meet us at ISCT in Paris, May 31-June 3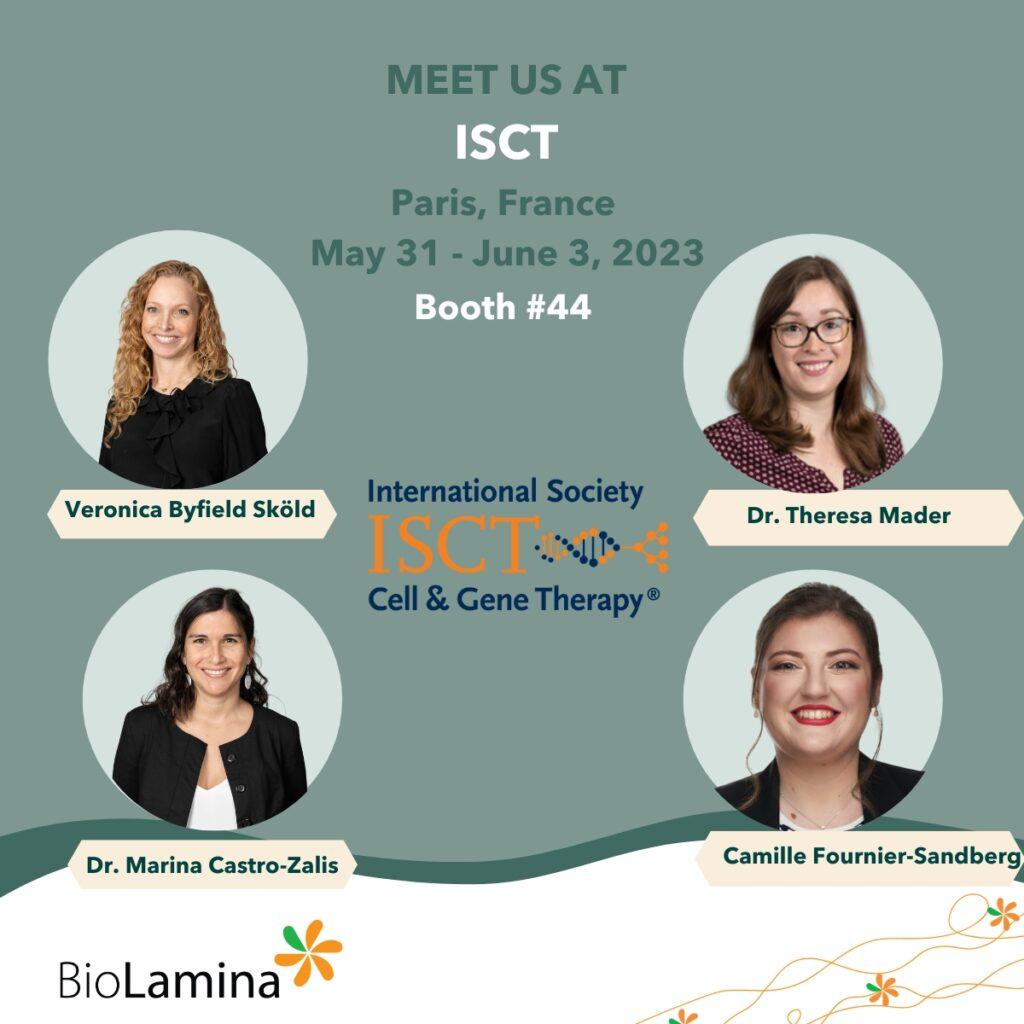 Join our team, Veronica Byfield Sköld, Dr. Theresa Mader, Dr. Marina Castro-Zalis and Camille Fournier-Sandberg!
Don't miss our poster presentation #1304, ""Clinically Compliant matrix for human ES and iPSC culture for preclinical and clinical therapy", presented by Dr. Marina Castro-Zalis
Come and discover how the simplicity and reliability of the culture procedure, the rapid cell amplification and the genetic stability of the cells make indeed the cell therapy Biolaminin® 521 grades MX/CT521 suitable for each stage of the cell therapy development process, from research development to commercialized therapy.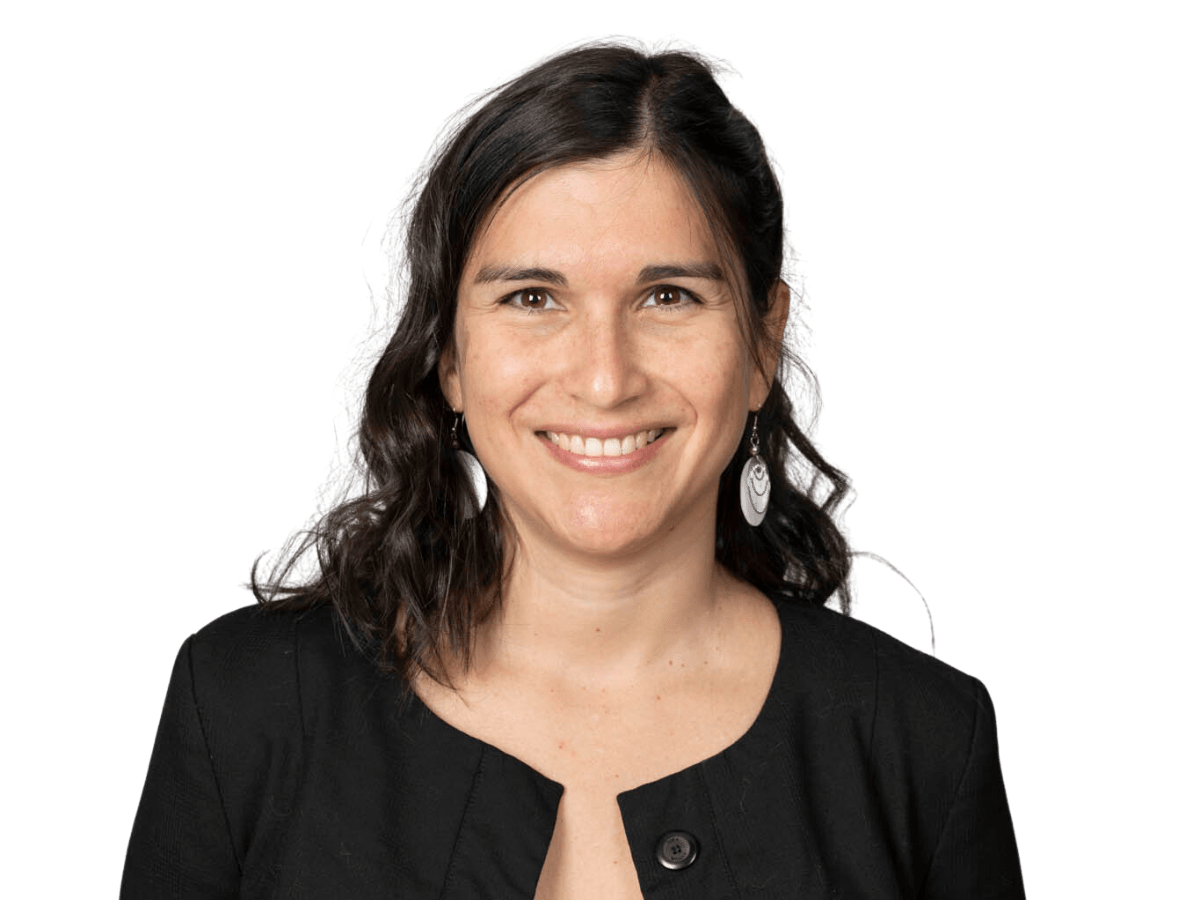 Make sure to stop by our booth, we have something special for you. We have some Swedish candies if you have a sweet tooth.
Beautiful silk scarves depicting stem cells are also available, but stock is very limited, first come, first served!
Read more about the program and register -> Home – ISCT2023 (isctglobal.org)