Meet us at ISSCR in Boston, June 14-17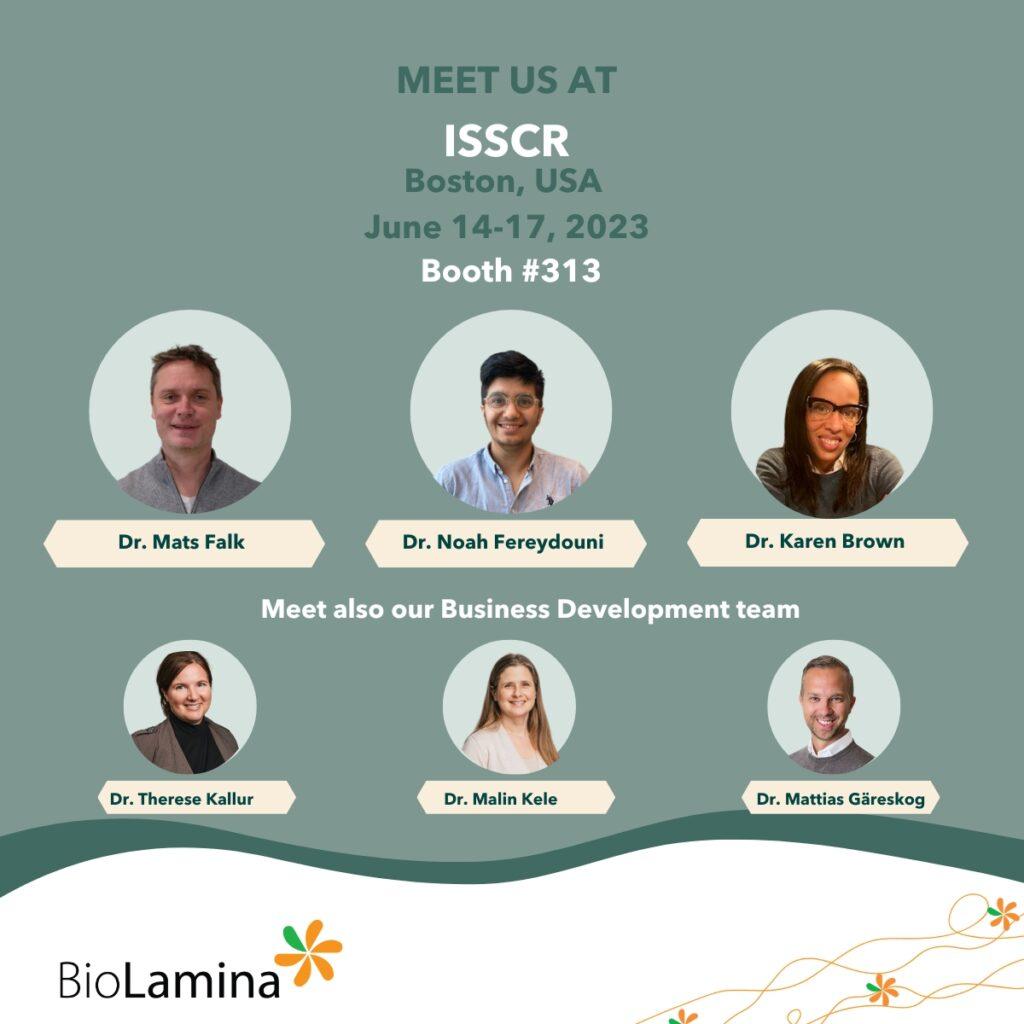 Join our team, Dr. Mats Falk, Dr. Noah Fereydouni and Dr. Karen Brown at our booth #313!
You can also meet our Business Development team, Dr. Therese Kallur, Dr. Malin Kele and Dr. Mattias Gäreskog.
We will have the opportunity to present several posters. Make sure to pop by our booth for more information on how to revolutionize cell culture. Stay tuned for more info !
Read more about the program and register -> Boston International Symposium — International Society for Stem Cell Research (isscr.org)