Stem cell innovators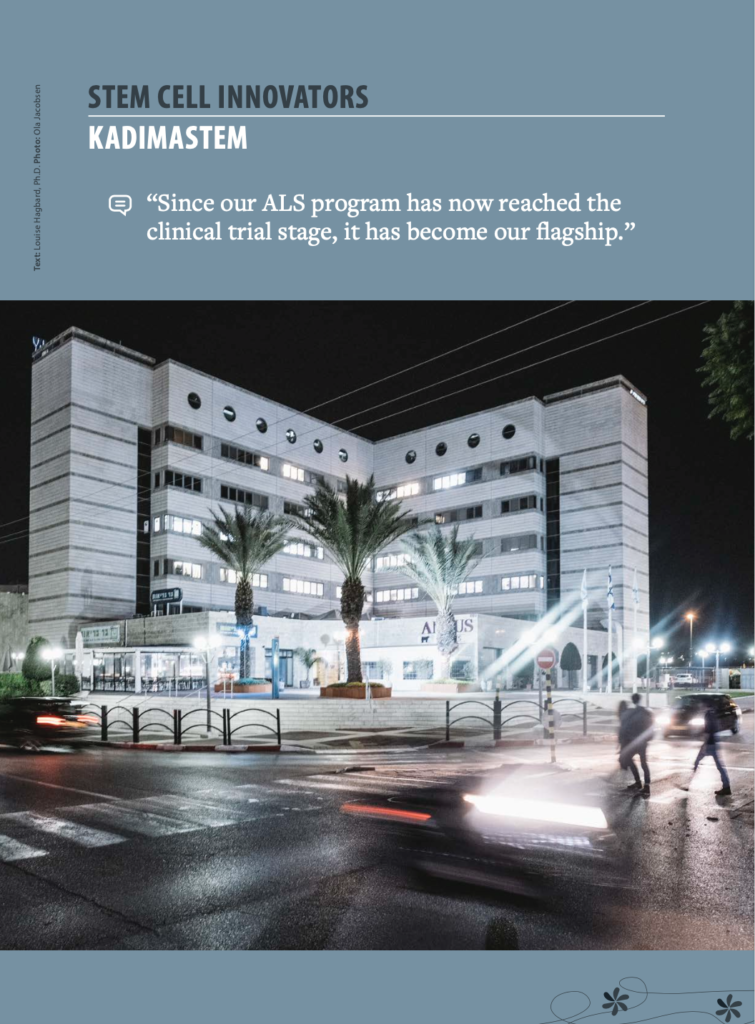 Dr. Hasson holds a Ph.D. in cellular neurobiology from the Hebrew University of Jerusalem and did post-doctoral research at the University of British Columbia in Canada. Dr. Hasson then joined Gamida Cell as head of Stem Cell Projects where he was responsible for the diabetic and neurological projects. As head of Development, he helped to develop Gamida Cell's first Cell Therapy product, StemEx®, to enter clinical trials. Dr. Hasson helped to initiate the Israeli Consortium for Stem Cells R&D where he served as the R&D Director. Dr. Hasson became Kadimastem 's first employee when it was founded in the fall of 2009.
Dr. Mazooz holds a Ph.D. from Weizmann Institute for Science, Rehovot, Israel. She has more than ten years of industrial experience from various positions within R&D and business development. She spent more than five years as senior Licensing Director with focus on Technology Transfer from The Weizmann Institute of Science before joining Kadimastem in 2018.