BioLamina in Boston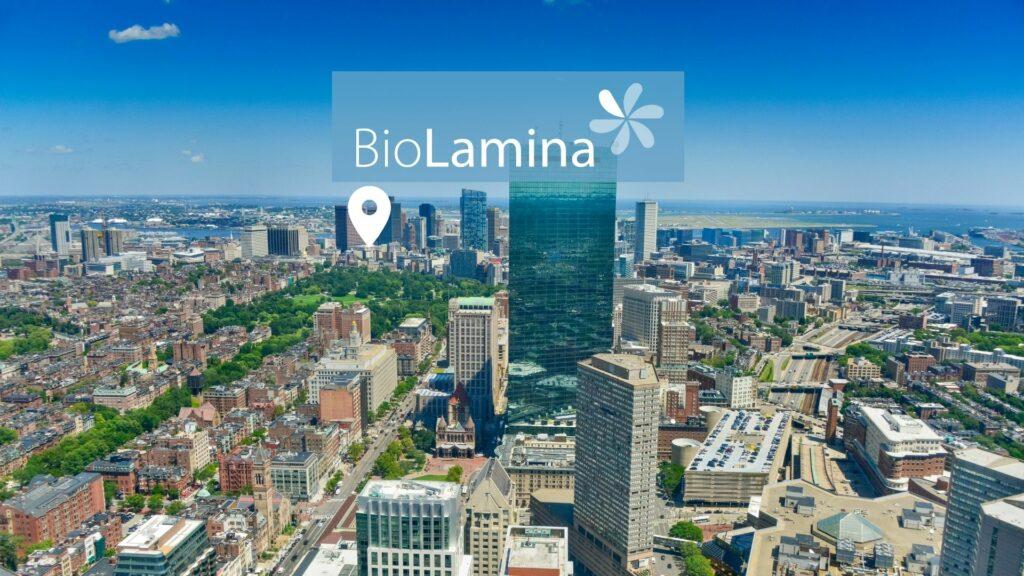 22nd September 2022
Landed on American soil!
BioLamina has just opened up its new office location in Boston and sent its very best to pave the way. We interviewed Dr. Therése Kallur, CSO and VP Business Development at BioLamina, after her first few weeks at the new home and office location.
Your role at BioLamina?
Since 2018, I've been leading a team of scientists and developers, and together the group has contributed to several products and user application launches. Our contributions can be found in all parts of the process, from planning, writing, project managing, and reporting, to executing tasks with deliverables, which almost always are related to cell culture improvements and culture standardization. In addition, I have coordinated and partnered in multiple grant-funded projects and initiatives.
Our team loves collaborations and working with ambitious people driven by a clear purpose. This gives a true sense of achieving something greater! I'm really looking forward to all the exciting opportunities that this change brings.
How did your role and day-to-day activities change after moving from Stockholm to Boston?
So far, not as much as they probably will in some more time. The main difference is that before moving to Boston, I would mostly e-meet our US partners and have more face-to-face interactions with my colleagues in Sweden – now this is vice versa. All the practice in digital meetings and team catch-ups during the past couple of years due to the pandemic has made huge improvements in our ability to collaborate seamlessly within the organization.
What I really like is the ability to attend a lot more conferences in the US region now. This week itself I have enjoyed The Fierce Biotech Summit and will be participating the Madison International Symposium by ISSCR. My calendar is packed with interesting events for the rest of the year as well.
Are there any specific challenges that you are facing ever since the move?
Moving to Boston has created boundaryless day-to-day work. This can sometimes be a challenge as there might be a need to participate in meetings and discussions in both places at the same time. It is part of the learning process for me and the organization in how we optimize our time and can carve the most out of every day, irrespective of location.
How do you see the development of BioLamina and the possibilities the US expansion brings?
The new office in Boston, MA, is a strategic move that helps BioLamina better support existing and new customers in the US and brings the company closer to world-renowned science hubs. The Boston office complements the Swedish headquarters and focuses on locating new opportunities, driving new business, and developing commercial operations on American soil.
What is it you enjoy most in the US?
I do enjoy the slightly higher tempo in conversations as well as the distinct sense of will-to-achieve, which makes me even more motivated. Many seem to be early birds in the mornings, which delights me as I am too. Another thing that I appreciate is the high density of Italian gelato bars! Coffee, on the other hand, I once had to order as a triple espresso to satisfy my Swedish taste buds for stronger flavor. The local restaurants spread out everywhere, serving delicious dishes from all around the world, also really make my days here.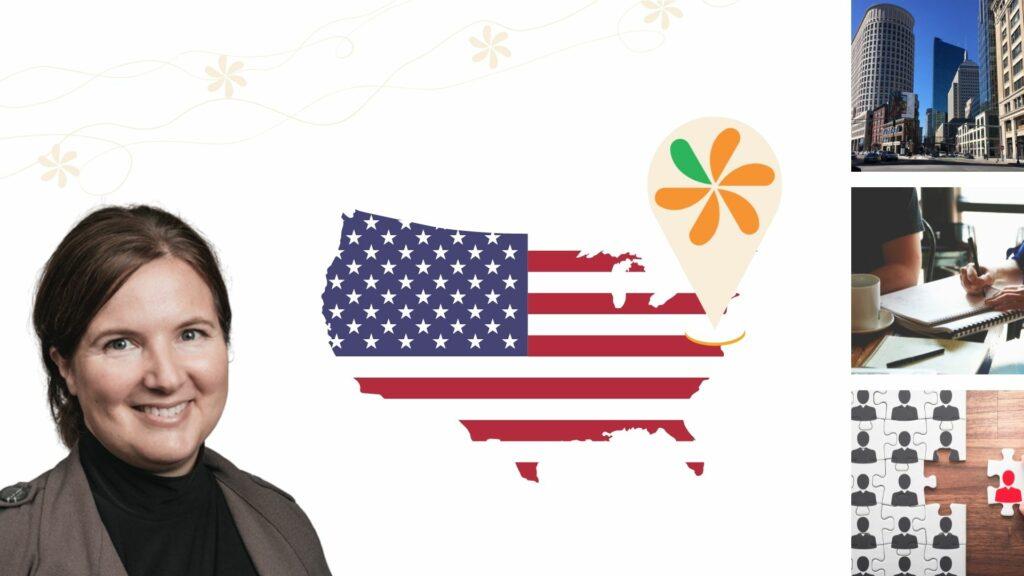 Who?
Dr. Therése Kallur, Chief Scientific Officer and Vice President Business Development at BioLamina
An integral part of BioLamina from the start of the company in 2009
Held numerous different positions within BioLamina
Ph.D. in Neuroscience from Lund University, Sweden, focusing on human neural stem cells and restoration of lost brain function with cell transplantation
Post-doctoral researcher at Max Planck-Institute for Neurological Research in Cologne, Germany